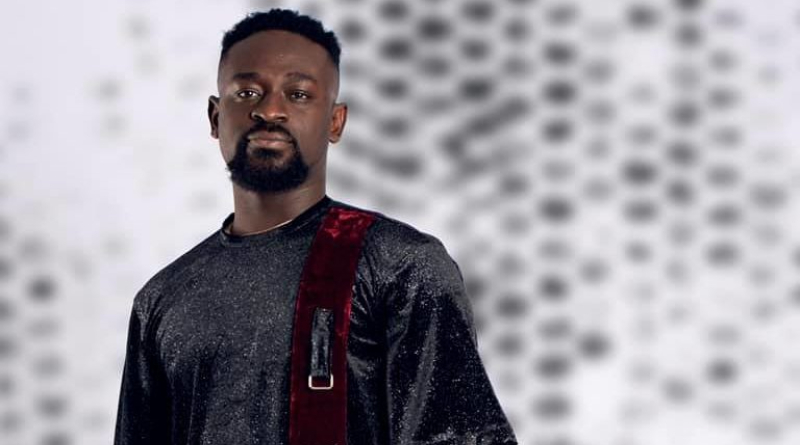 According to Ghanaian blogger Kobby Kyei, out of his graduating class from senior high school in 2009, he was the only one who was given the chance to enroll in college.
The blogger said that among his peers from the Fanti Nyankumasi Senior High School in 2009, he was the only one to be admitted into a university in an interview on Accra FM's Ayekoo Ayekoo show hosted by Nana Romeo.
"As part of the 2009 graduating batch of Fanti Nyankumasi Senior High School, I was the only person to have gotten admission to the university," he recounted. 
READ ALSO: I Married My Wife In A Rush Because She Was Pregnant – Kobby Kyei
describing where his secondary school education was and the state of the school he said, "a school in the village; the school is terrible", Kobby Kyei added
"I cried a lot when I got there but my father told me, 'Make me proud here' and left me there," he reflected.
According to Kobby Kyei, his mother only attended the school's Parent and Teachers Association meeting just once during his stay in the school and was given a little amount of money which he was supposed to manage till the end of the term.
Explaining how he was the only one who gained admission to the University amongst his colleagues, Kobby explained saying, "A lot of my mates didn't pass their exams. It was the following year that some of them wrote Nov/Dec and went into university."
"My father asking me to be a hero in that school came to pass,", she reflected.
Source: www.ghnewslive.com