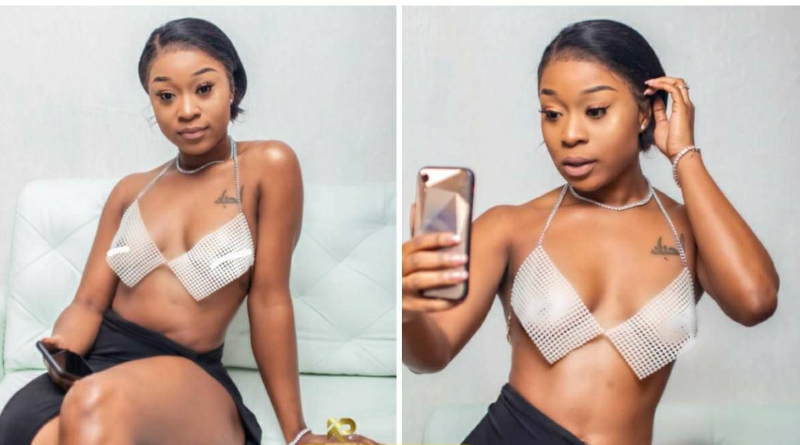 Andrea Owusu is the real name of popular Ghanaian socialite, Efia Odo is has been in the news for stating her preferences for men.
Efia Odo who is now a singer and actress has revealed that she is allergic to broke men who don't work because they are lazy.
READ ALSO: Fans Slate Efia Odo's New Single, "Getting to the Bag"
According to her, broke men are just lazy and not hardworking because there are so many methods to get money.
She added that she is allergic to broke men because they won't be able to take care of her as she deserves.
You also need to get my attention by having nice teeth. If your teeth are not nice, I can't talk to you.
I can't date short guys because I'm always on 6 inches, and you need to have lots of money," Efia Odo said.
Source: Ghnewslive.com