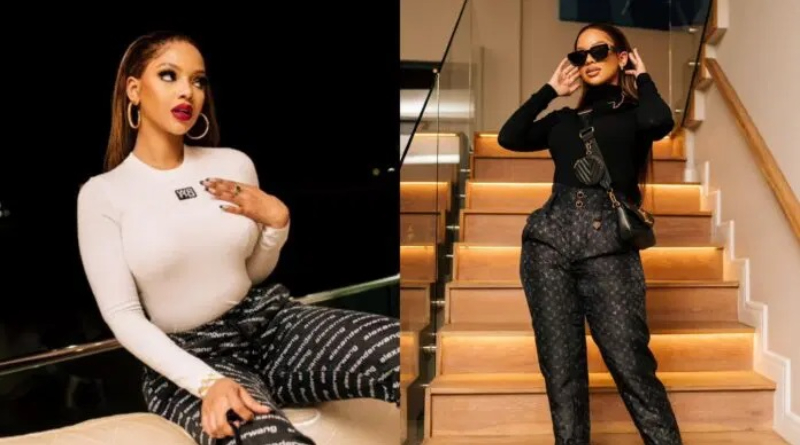 A young lady who undoubtedly loves her lover more than her career has decided to leave her job in order to devote more time to her boyfriend.
The young lady turned to Twitter to express her desire to do the unthinkable for love.
She wrote; I Wanna quit my job and focus on catering to my man". Her post has since generated a lot of controversy on Twitter.
Some ladies encouraged her to quit her job if her man is taking good care of her.
Some, however, encouraged her not to quit because her man might take advantage of her and stop her from pursuing her goals shortly.
One commentator wrote; If he's treating her right, he won't let her throw away her dreams.
He'd motivate her and keep pushing her till she achieves all she has ever dreamed of".
Another also wrote; "Please do, if he's treating you right please do".
A Nigerian feminist who was totally against her decision wrote; So what happens the day he stops treating her right?
Would he also stop his work because she is treating him right?
Why can't she hold her job and still be treated right?
In a world run by money, why will you advise someone to give up their ability to earn?"
See her post and some of the comments below;
Source: www.ghnewslive.com