The former Bhimnation signee, OV has come out to reveal why she was absent from the music world and social media.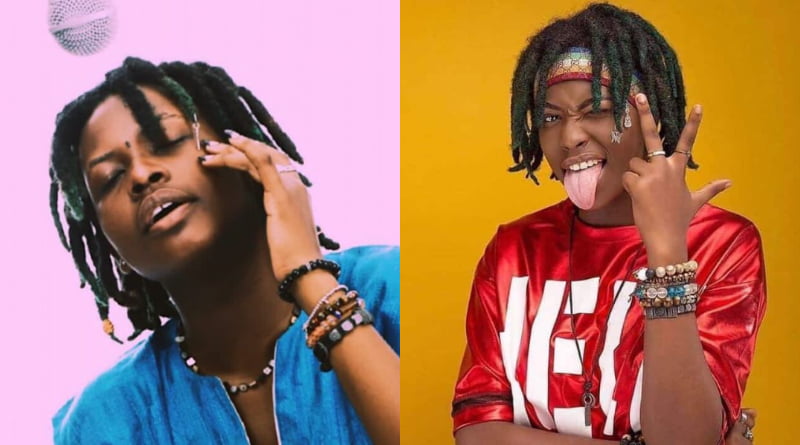 Barbara Naa Okailey Nyarko who is popularly known in the music industry as OV has come out to tell her fans why she wasn't active in the music scene and even on social media.
As we all know, OV was signed to Stonebwoy's Burniton Music Group, there was some issue which I personally think when they were able to solve it would have helped both parties but that never happened so they terminated their contract and broke up.
After the long break, the sensational singer, OV has come out assuring her fans about her readiness and confirmed that she is resuming her career. OV made this known during her interview with Sammy Flex, she also said that she had experienced a devastating heartbreak that nearly ended her music career.
OV said: "I have been working. Sometimes as an artist when we say we are working, it is not always about the studio works… we need to do so much in this music thing so that's what I have been working on.
"Honestly, I went through so much and that is the truth. I went through so much that I had to stay back for a while and really decide if I really want to continue this stress. Nowhere cool so I just had to continue doing it (music), because I still have it and I don't have to disappoint a number of people who believed in me from scratch so that is why I am back to do music. What I do best,"
"I am ready to continue doing music. I am ready to continue learning but nothing really happened to me just that my heart was broken for a while. I don't want to talk about that…People really missed me. I know I haven't been consistent but I am going to try, she added.