The ex-girlfriend of Shatta Wale who is widely known as Shatta Michy has made it clear that she only goes to church to do business not to worship.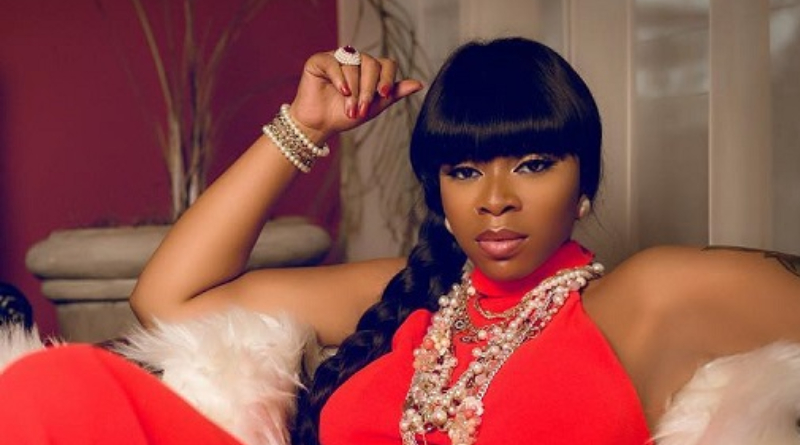 Shatta Michy or Michy has made it clear that she doesn't go to church to worship like most people who look forward to Sundays so they can go listen to the word of God or simply enjoy praises and worship.
Michy made it known that she has crossed all Sundays on her calendar because of the business she does when she goes to church on Sunday. The Ghanaian celebrity made this known during her interview with Andy Dosty on Daybreak Hitz.
According to Michy, anytime she sees a gathering brought together by the word God, she sees an opportunity to conduct business and promote her businesses.
"I go to church once in a while. I go there to do business. I sell Jollof, so where there are people, I see consumers of my food. If I come to your church and I offer you lunch, know that the next thing is cooking a buffet for you."
She added that she would not describe herself as religious but as someone who is more spiritual.
"I am a spiritual person and not religious. I sometimes pay my tithe to the church and sometimes to people who actually need it. I pray a lot; every gospel song makes me cry. I have the connection with my God and I feel like my prayers are answered so fast for me."
SOURCE: www.ghnewslive.com