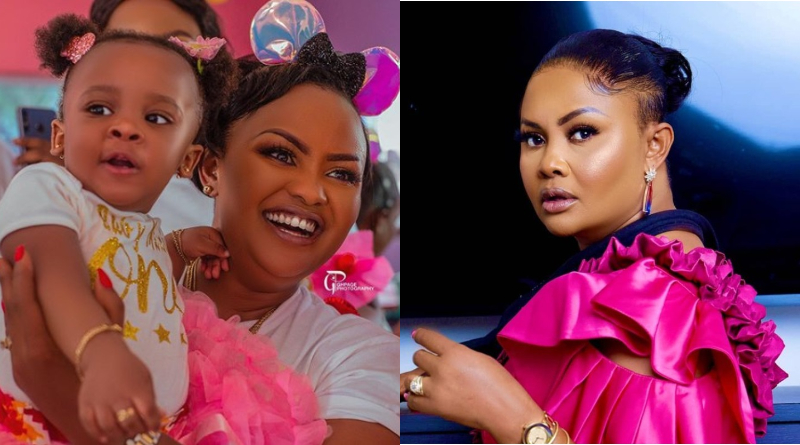 Empress Nana Ama Mcbrown, a versatile Ghanaian screen goddess, has officially denied reports circulating on social media that she has given birth to twins.
It was reported on social media that Nana Ama McBrown's sudden disappearance from screens was due to her having twins outside of the country.
Nana Ama Mcbrown stated in a video posted on her YouTube channel that she would have loved to have twins, but the rumors about her pregnancy and childbirth are false.
She stated that she only has one child which is Baby Maxin and she has only one YouTube page and an Instagram account, hence any other account in her daughter's name aside from the one she has already made public is fake.
She also mentioned that she has two other stepdaughters besides her biological child, hence Ghanaian should take note of any false reportage made about her family.
Watch the video below:
SOURCE: www.ghnewslive.com