Maame Serwaa has emerged from the scenes to have a vivid discussion about her huge body shape, via a new talk session, highlighted on the perception of how Ghanaians have watched her transform tremendously in shape and size, from a young entertainment figure, to a well developed individual, centering on her voluptuous body form.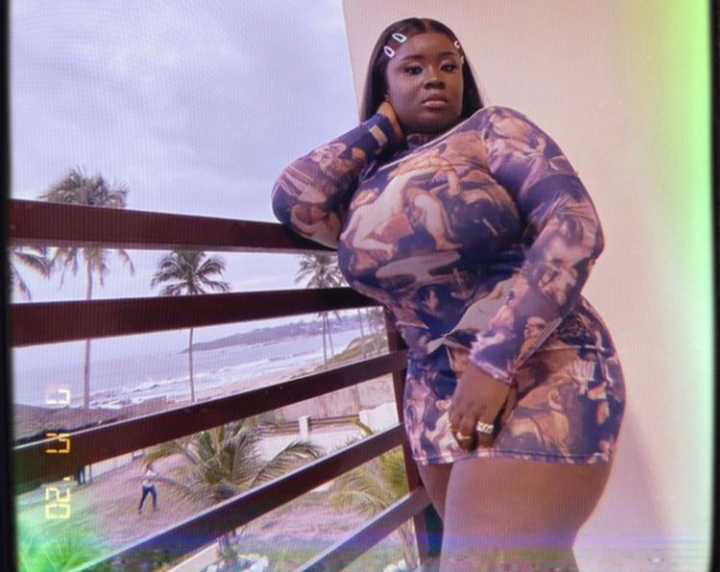 The female actress, whiles debunking conjectures with respect to uncorroborated talks, seeking to imply her volition of going through surgical operations to expand her body characteristics, bringing about the mind boggling features she currently has, told Daily View GH in a new talk session, that her body continues to develope and change, merely because her gradual metamorphosis is purely based on natural causes.
Maame Serwaa has frequently been the muse of the pubic, due to her rather large body qualities, especially her enormous buttocks and breasts, making her a constant centre of attention.
The state of overwhelming obsession extended towards her, has given her a clarifying objective to utilize the medium she was presented with, to address the topic that is of concern to many of her admirers during the interview.
Expressing her opinion on the issue, she stated that, "We are growing, the Maame Serwaa, you know, when she was 16 years old, can't remain the same forever. In some women, their features appear enhanced."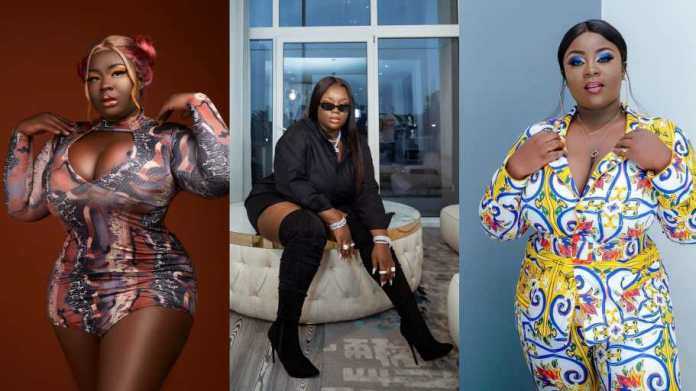 "You shouldn't assume that one has gone under the knife. Some will even say that you are overeating. When I was younger, I had smaller boobs, but as time goes on, I see them developing," the young actress explained.
Delving in further on the matter, she expressly said that, "I don't have a child but it has grown bigger, you get it? It is life, you will have changes…I am training, I want to manage it…it is normal."