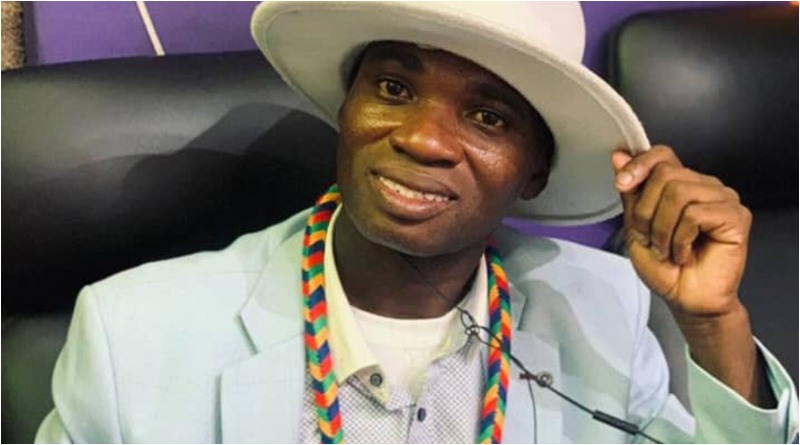 Self-proclaimed UN ambassador Dr. UN has admitted that he does not smoke marijuana, but rather chews it.
After being questioned about whether he smoked or used marijuana, the notorious socialite offered a humorous remark. His response has sparked a lot of discussions.
READ ALSO: How DR. UN Outsmarted Delay As They Clashed During An Interview
During a conversation with television presenter Captain Smart on Onua TV, Kwame Fordjour known well as Dr. UN disclosed that he started chewing the herb way back at Kwame Nkrumah University of Science and Technology (KNUST) but never got addicted to it.
When he was questioned by Captain Smart if he has ever smoked wee, Dr. UN answered, "Way back, it has been long. I use to chew it. It's tasty, it gives you energy especially if you are a footballer. Those times at KNUST, we use it to sustain our energy in the night to learn. I didn't do it for even a week. It keeps you awake at night".
He further revealed that the herbs helped his sexual drive and helped him last longer in bed. He stated that he could e perform in bed for as long as 90 minutes.
"If you want to get 90 minutes performance, it is very good. You wouldn't stop for the first half". He said.
When asked which part of the plant he chews, Dr. UN revealed "the leaf is very important, it helps. You can add it to your coffee without using sugar. Even the medical doctors are aware of it, he said warning that the excessive use of it is not good.
Source: www.ghnewslive.com