Shatta Wale has revealed insights into how the inmates responded to him when he was imprisoned during a brief time back, to clear a path for additional investigation and preliminary findings into his scandalous assassination ploy.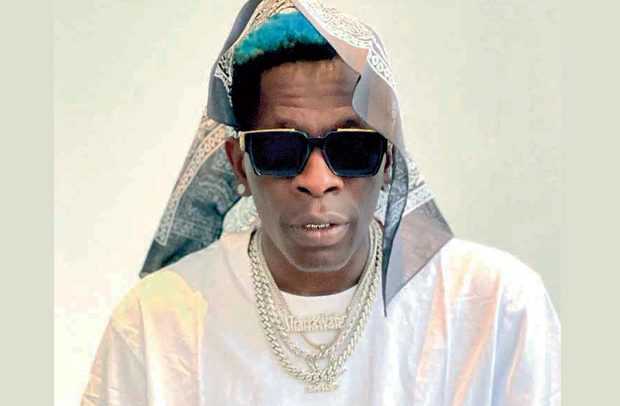 On Showbiz 360, Shatta Wale reiterated that the inmates gave him a vibrant welcoming introduction, and he promptly felt at ease because of that.
He said other incarcerated inmates took care of his needs, and provided him with their best food supply to further accomodate his short time stay in the penitentiary establishment.
Sharing this detailing revelation with Giovani, the dancehall king opened up by saying, "When I went to jail, I was actually feeling like I was at home. Because people have been in there for 30 years, and they've never seen Shatta Wale."
"So as they saw me, they fetched water for me. Some brought me food from their visitors. Just like the way people see me on the streets and kneel down, it was the same way in the jailhouse," he freely uncovered.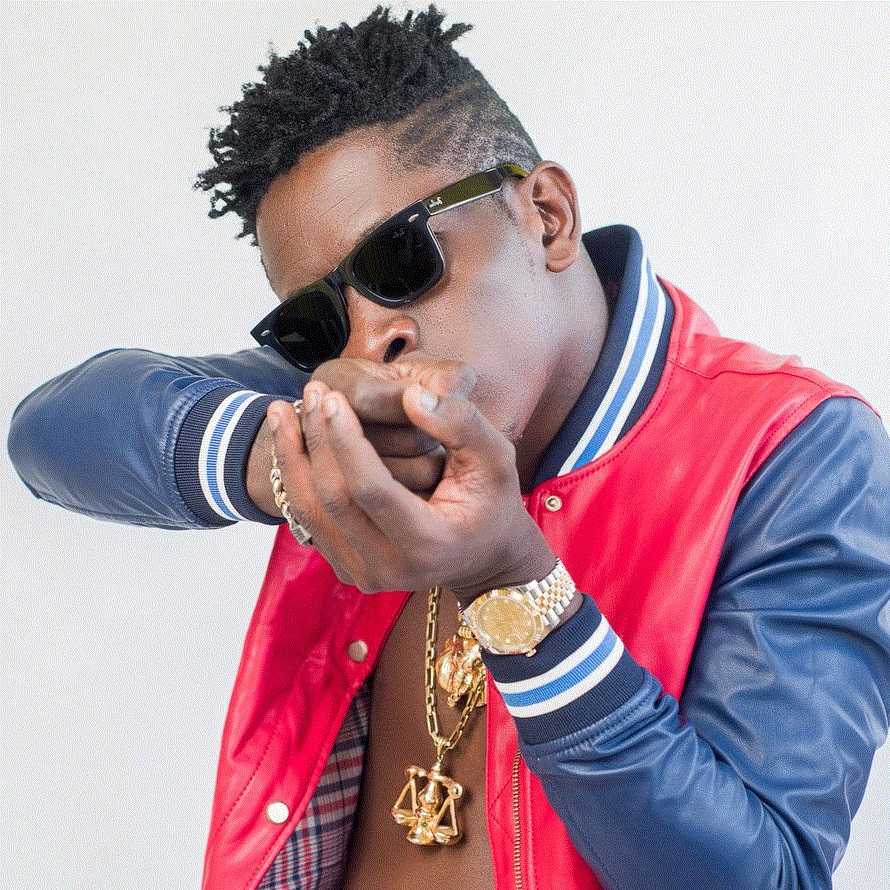 For the self-acclaimed dancehall artist, his time spent behind bars didn't disrupt, discourage, or delimit his optimism, however, it rather enabled him to see things from a wider angle, which shaped the foundations of his hit track, "On God."
"It wasn't like they took me to somewhere to suffer. When I went there, it was like a vacation. Nobody goes to jail and comes back with the right frame of mind. But I came back from jail and dropped 'On God'," the briefly imprisoned artist further hinted.