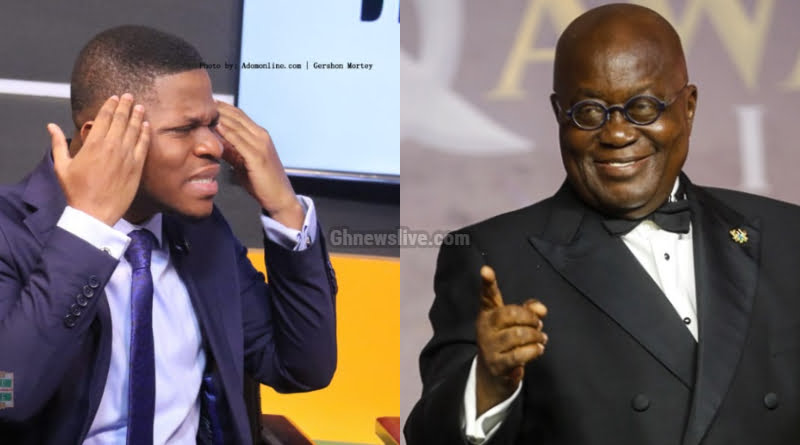 Sammy Gyamfi of the

National Democratic Congress

is ready to sue the government over compulsory vaccination against COVID-19.
Sammy Gyamfi is one of the active members of the NDC, he has been on top of his game since his introduction into politics, now let move straight to the news for the day. As the Coronavirus pandemic continues to devastate many countries, the virus also continues to mutate into different variants and as it continues to mutate it develops some level of resistance to the vaccines.
Reports from experts suggest that the new omicron variant is more transmissible than the delta variant and this has made countries put strict measures in place to prevent another wave of the pandemic.
Read also: Sammy Gyamfi Chooses Between Messi And Ronaldo, Now Social Media Is On Fire
By far, vaccination is one of the sure safeguards used by governments to protect their citizens against the pandemic. In Ghana, to guard against a fourth wave of the pandemic, the president, His Excellency Nana Akuffo-Addo has made it mandatory for everyone in the country to be vaccinated. But one of the key opponents of the president's directive is Sammy Gyemfi, the National Communication Officer of the opposition National Democratic Congress.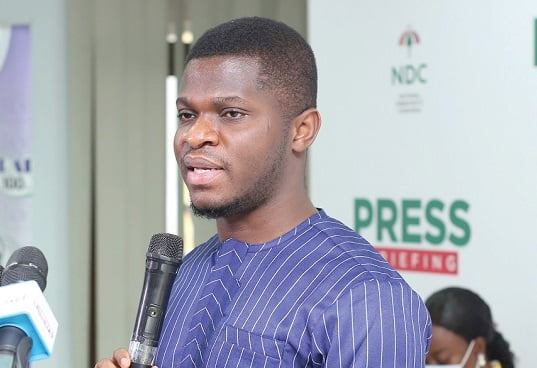 Today, on the Good Morning Ghana Show on Metro TV, Sammy Gyamfi joined Dr. Kingsley Nyarko, the MP of Kwadaso to discuss the issue of compulsory vaccination. In Sammy Gyemfi's submission, he indicated that it is unlawful for the president to issue out a directive that Ghanaians living abroad should not be allowed to enter the country on the ground that they have not been vaccinated.
The outspoken communicator cited the example of the US and the UK where citizens of those countries are not prevented from entering the country because they have not been vaccinated.
Sammy Gyemfi added that it defies logic to make it compulsory for foreign nationals to be vaccinated or risk being restricted from traveling to their home countries where it is not mandatory to vaccinate.
Sammy Gyemfi consequently stated that he will file a lawsuit against the government for making vaccination against coronavirus mandatory. "And the bottom line is that this issues will have to be tested in a court of competent jurisdiction, and I know that latest Monday, that suit will be filed", he said.
Remember to follow, like, comment, and share for more updates.