Many people believe that there is poverty everywhere in this world but here is the country with no poor people.
We all know that poverty or poor people exist in every country in the world, although it is a more pressing issue in some countries than in others and you can even testify to that. The poverty rate is the number of people usually expressed as a percentage in a given demographic group whose income falls below the poverty line.
In 2022, over 3.4 million people in Ghana lived in extreme poverty, the majority in rural areas. The count of people living on less than 1.90 U.S. dollars a day in rural regions reached around 3.1 million, while 265,000 extremely poor people were located in urban areas.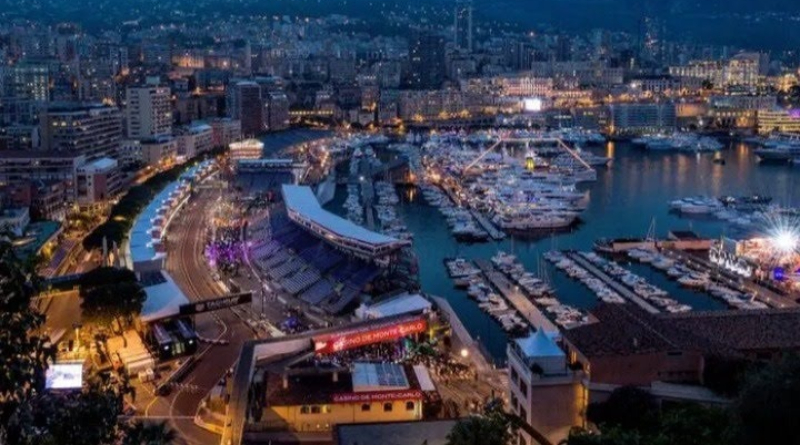 Europe is considered to be the wealthiest and richest continent, however, there are poor regions, especially in the eastern parts of the continent. Africa lacks the capital to secure the top spot, but in terms of untapped natural resources it is so geologically rich even Asia would have trouble matching the wealth capable of flowing from its mines.
Monaco has a poverty rate of zero. According to the CIA World Factbook, no portion of Monaco's population lives below the poverty line. No poor people, zero poverty rate, poverty don't exist in Monaco and they don't know poverty.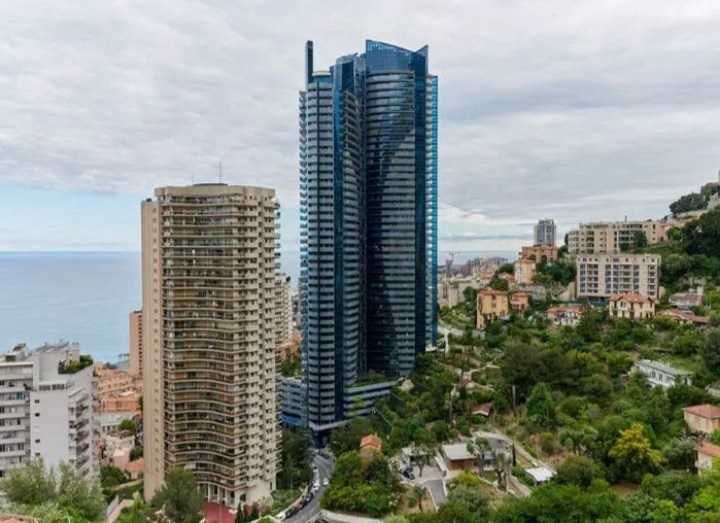 Monaco, a tiny city-state on the French Riviera, doesn't track poverty rates. This is partly because the principality has no income tax, according to the Monaco Statistics agency. But it's also because Monaco is so wealthy that poverty essentially does not exist.
While 478 million people lived in extreme poverty in Africa, it is estimated that in 2022, 490 million people in Africa live under the poverty line of 1.90 PPP$/day while Monaco has no poor people. Everyone in Monaco is rich and has absolutely zero poor people. When will Ghana become like Monaco and have zero poor people?
SOURCE: www.ghnewslive.com