Gyakie has poured her opinion about most Ghanaians and their mentality.
Impeccably stunning Ghanaian female artist, Jackeline Acheampong, referred to in the music space as Gyakie, has said that Ghanaians are not as supportive or welcoming of talented individuals who emerge themselves into a position of influence, as she says Ghanaians have 'pull him down' tendencies in the back of their mind.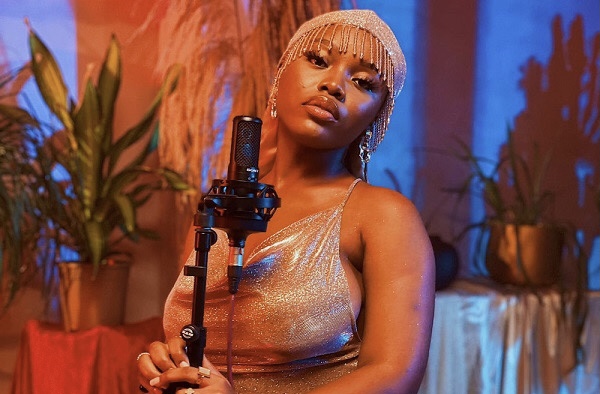 As indicated by the vibrant singer, the "pull him down" disorder, is one of the issues of most Ghanaians. She referenced that the disorder isn't just in the music industry, however, all over the Ghanaian terrain as well.
Confirming her assertion, Gyakie admittedly said, "Yeah as for the pull him down syndrome it is everywhere like in music, movies, even with radio work there are plenty."
READ ALSO: Gyakie Confirms Receiving Renumeration Benefits From Planners of The Global Citizen Festival Show
She continued by saying, "There are colleagues around you who equally wants their colleagues who are rising to fall, so as for that one it is all everywhere."
Addressing the host, Amansan Krakye, Gyakie unveiled that she's aware that being a big name, calls for circumstances where negative remarks about her, are unavoidably rumored. Regardless of the possibility, the female vocalist said she doesn't focus on the individuals who criticize her.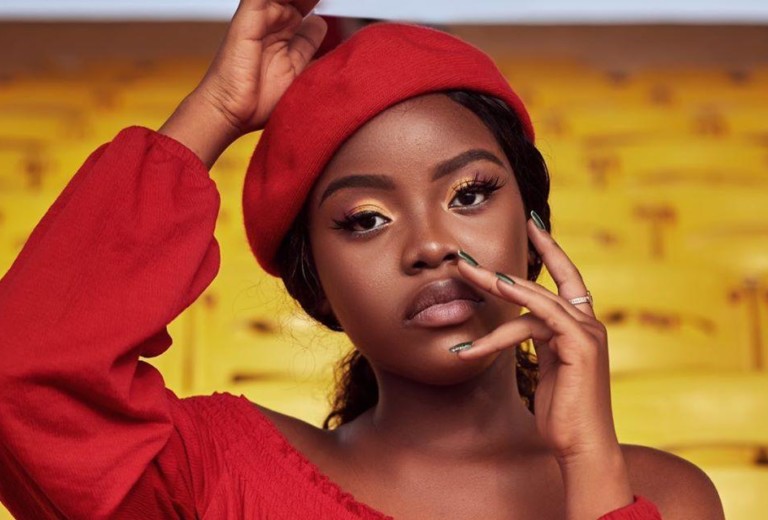 She progressed forward on the Kastle Drive Show, when she said, "But one thing is me I always say that my mind is set somewhere so I don't pay attention to things around me which are not positive."
"Sometimes you go on social media and you see someone's tweet which is negative which will hurt you a bit but at the same time you know your vision and where you want to be," she expressed.
Bringing her words to a conclusion, Gyakie said, "That is where I set my mind to do so what everyone is saying about me and my career falling apart is my back case."
SOURCE: Ghnewslive.com