Ghanaians 'Blast' DJ Switch for sending a message to Ghanaians
DJ Switch is one of Ghanaians' youngest brains. Ever since her time on Talented Kidz, the young girl who is a female disk jockey has risen through the ranks to become one of Ghana's brightest spots in the international space.
She has represented Ghana on many levels and has had the chance to meet a number of world leaders. Well recently it was reported that Erica popularly called DJ Switch had gained admission to Chaminade College in the United States.
She followed this up with a number of photos to confirm the news. Erica today posted a message to her fans. Apparently, the young star sought to motivate and encourage her fans
"No matter how organized you are, no matter how prepared you are, if you are doing something and it doesn't work, remember that no one is perfect. Giving up shouldn't be in your dictionary. Try again" Erica said. She explained that people need to make plans for the future but while doing that also seize the moment which is the present and do something good.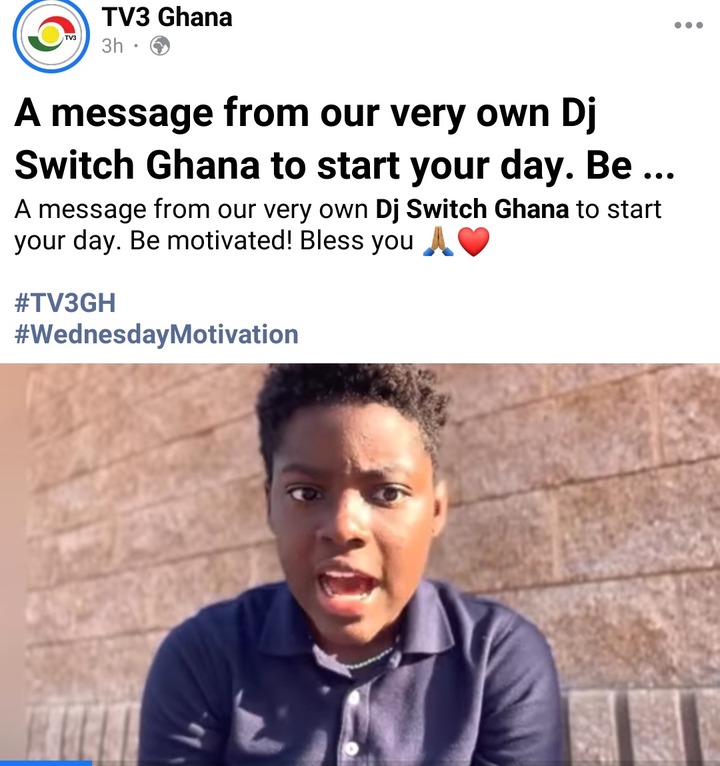 This message however didn't go down well with some Ghanaians. In a series of comments on TV3's Facebook page, the young girl has been lambasted for her slang after just a few weeks in the United States. Others have questioned the audacity and experience Erica has to be motivating others.
Interestingly, many called her to go and advise her age mate because Ghana" is too hot for her to feel she is mature enough to motivate.
Erica might have meant no harm but the barrage of insults and criticisms really took the spoils out of the beautiful message. Check out the video of the message below.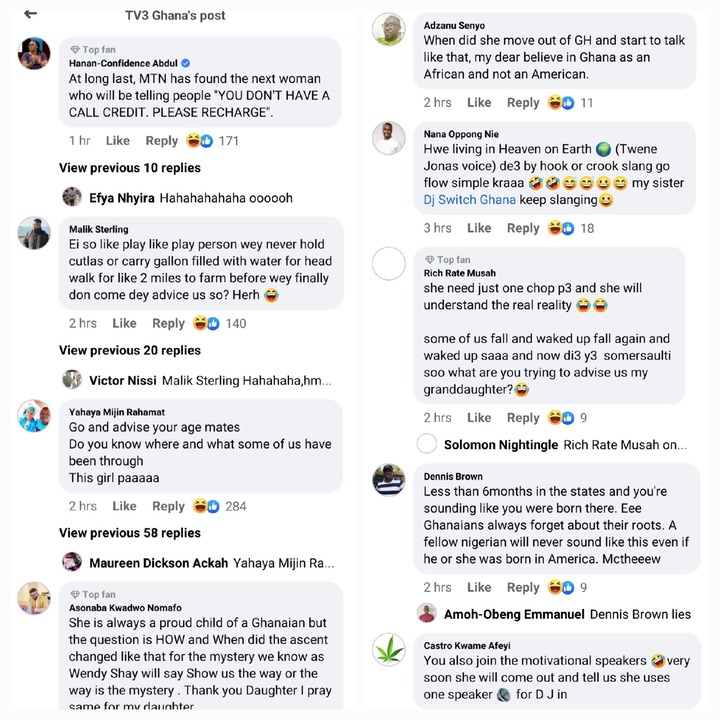 SOURCE: www.ghnewslive.com