The country requires a resident visionary who can overpower the sporadic surge of economic destabilization, the viewpoints of private legal specialist, William Kusi, underscores.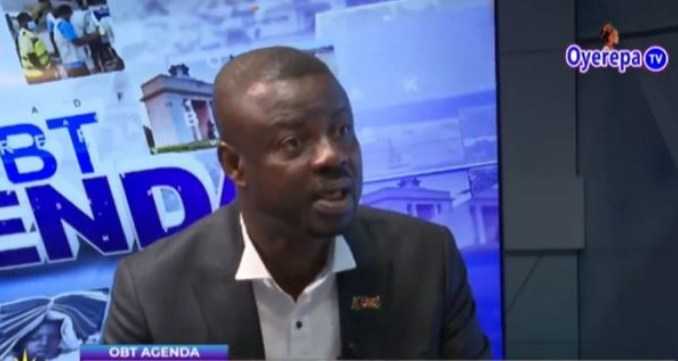 Under the governance of President Akufo-Addo, Ghana's economic scale has been on a descending cascade. High fluctuations has brought the country under the oversight of the International Monetary Fund (IMF).
Many Ghanaians, including the resistance party, National Democratic Congress (NDC), led by previous President John Dramani Mahama, accepts that their strategies would work on the nation's economy, assuming they retake the wheels of authority, come 2024.
While numerous Ghanaians are shifting focus over to John Mahama to resolve the nation's monetary hardships, Lawyer William Kusi disagrees with the logic of a Mahama led administration.
It was in 2012, he stressed, when the Ghanaian public depended on Mahama with the obligation of serving their inclinations, however, he (Mahama) couldn't satisfy this oath of declaration.
For the country's future and sustainability, lawyer William Kusi requested that all Ghanaians hold on for the current troubles the country is facing to subside. In his point of view, there ought to be somebody within the New Patriotic Party (NPP), who can tidy up this wreckage.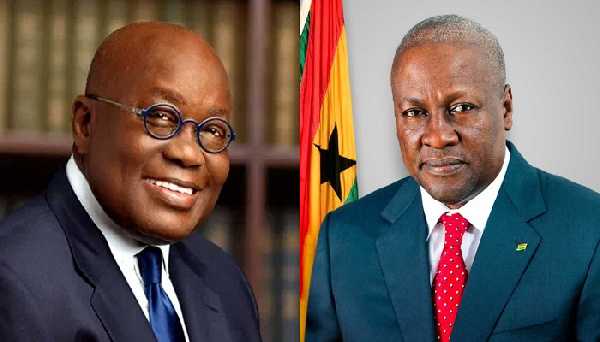 "Whoever NPP will elect as flagbearer can change the economic crisis we are facing now more than bringing back John Mahama as president," he explained.
"That person can change it better than John Mahama because we saw him and how he governed Ghana. So if the nation has broken down and you want someone to fix it, do need to bring in someone who will fail, what kind of logic is that," he inquired.
Putting forward his unwavering beliefs, the staunch proponent of an NPP led administration said, "NPP can stabilize the economy so let's endure the pain so that we will wait for the new man to come and reverse it. He's coming not as the old known politician but that person should be a civilian revolutionary who will come with fresh ideas."