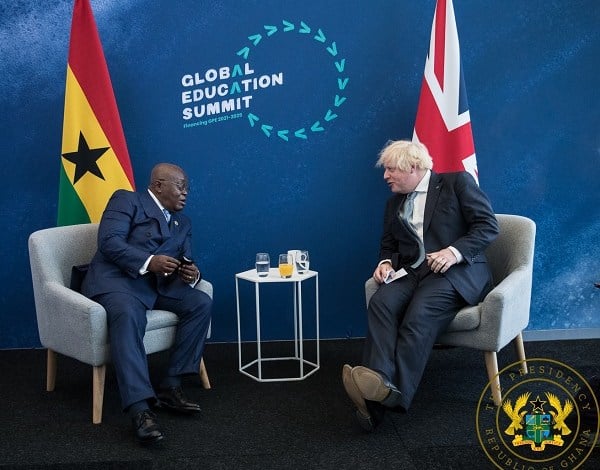 Ghana President Nana Akufo-Addo attended the Global Education Summit in the UK heralding investments made by his government under the Free-SHS Policy.
President Nana Akufo-Addo has revealed that his administration has invested 23 percent of the nation's expenditure on the expenses of the free senior high school policy.
He says the only reason behind the free SHS is to make Ghana's youth ready for a much more prosperous future.
He further hinted at plans to expand the Free-SHS policy to the tertiary level to ensure that access to education is achieved under the Sustainable Development Goals (SDGs).
IN OTHER NEWS 👇👇👇
Hajia Bintu To Be Featured In Funny Face's "Cow And Chicken" TV Series
Hajia Bintu is one of the females in Ghana who are known for having heavy back goods or heavily endowed personalities on social media, With her TikTok short videos, she has managed to gain more fans not only with her heavy backside and beauty but with her amazing acting skills.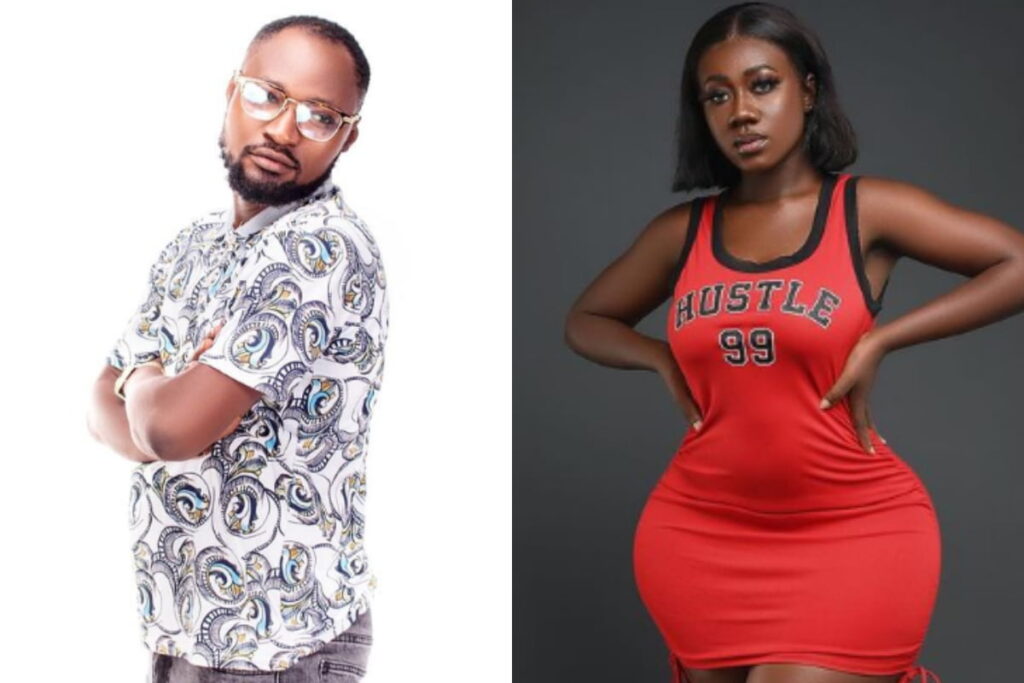 Today Ghnewslive.com spotted a post made by one of Ghana's finest comedians, Fanny Face on his Instagram wall saying Hajia Bintu will be playing the role of "Yaa Baby" in the yet-to-be-launched sensational TV series.
SOURCE: www.ghnewslive.com