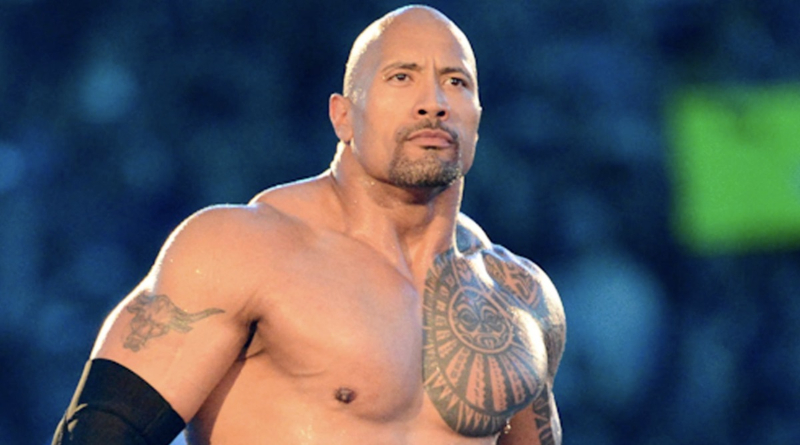 Dwayne Johnson Biography
Dwayne Johnson Biography: Johnson is widely referred to as "The Rock." He is a well-known wrestler who comes from a wrestling family; he is also a box office success.
Dwayne Johnson has appeared in numerous Hollywood blockbusters. With mind-blowing acting in films such as "The Scorpion King," "Hercules," and "The Fast and Furious" franchise. He made his wrestling debut in 1996 and his acting debut in 2002.
Dwayne Johnson is a successful wrestler now.
READ ALSO: Dwayne Johnson net worth 2022: How much is Dwayne Johnson worth?
He is also a talented performer and producer. Today, in this post, we will go through everything Johnson. We also go over all of his career accomplishments. He is a multitalented individual in the world who is successful in both disciplines.
Early Life
Dwayne Johnson was born on May 2, 1972 in Hayward, California. Rocky Johnson, Dwayne's father, is a former professional wrestler.
The family briefly lived in New Zealand before relocating to Hamden, Connecticut. When Dwayne was in high school, the family relocated to Honolulu, Hawaii, followed by Nashville, Tennessee.
He was a promising high school athlete who garnered numerous college football offers. He eventually decided on the University of Miami, which offered a full scholarship. He was a member of the Hurricanes' national championship team in 1991. After many injuries, he lost his starting spot to future NFL standout Warren Sapp.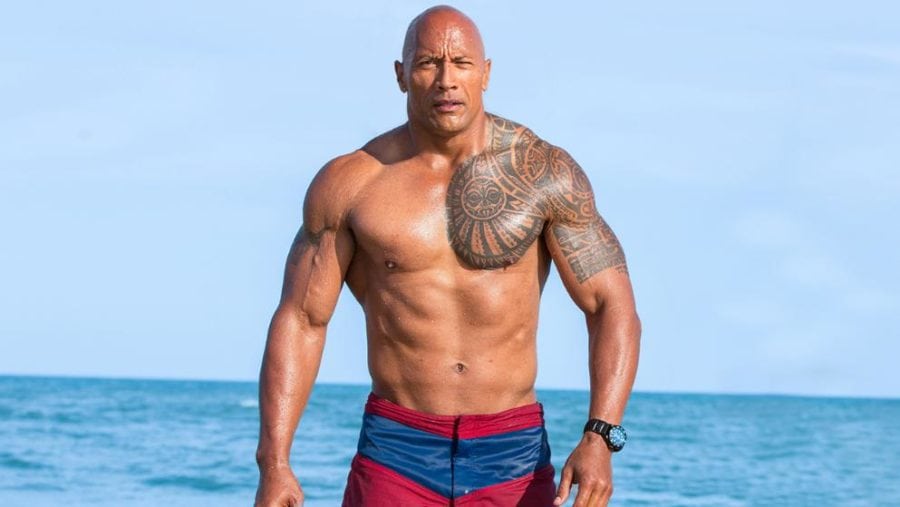 After College
Johnson later played for the Calgary Stampeders in the Canadian Football League, but was cut early into his first season. At this point, he decided to follow in the footsteps of his father and grandfather who were both professional wrestlers.
Johnson made his WWF debut as Rocky Maivia, a heroic character, combining the ring names of his father and grandfather. In 1997 Johnson turned to a villain character in the ring, adopting the name The Rock, a charismatic character that audiences warmed to readily. Johnson made his name as a wrestler in World Wrestling Entertainment from 1996 to 2004.
He was a nine-time world heavyweight champion for the WWE. In 2000 Johnson hosted Saturday Night Live for the first time, with guest appearances made by fellow wrestlers The Big Show, Triple H, and Mick Foley. The Rock began his acting career in 2001 and switched his focus to acting full time in 2004. Johnson wrote his autobiography "The Rock Says" in 2000.
The book debuted at number one on The New York Times Best Seller list and remained on the list for several weeks. Johnson starred in The Scorpion King in 2002, his first leading role, and continued his acting career with dramatic and comedy roles in films such as Walking Tall, Gridiron Gang, Get Smart, Race to Witch Mountain, Be Cool, The Game Plan, Planet 51, Why Did I Get Married Too?, Tooth Fairy, and The Other Guys.
More recently, The Rock has wowed audiences with his appearances in the Fast And Furious movie Franchise, San Andreas, Central Intelligence and the HBO series Ballers.
Business Mogul
In 2012, he and his now-ex-wife Dany Garcia founded Seven Bucks Productions. Seven Bucks' digital, creative, and production teams are involved in every choice from screenplay screening to movie promotion whenever he stars in a film.
Johnson's many social media sites, most notably Instagram and YouTube, are managed by the firm. Seven Bucks is preparing multiple cinematic projects with former WWE stars such as John Cena as well as mainstream celebrities.
For example, Seven Bucks produced the 2019 comedy Shazam!, which did not feature The Rock at all. Seven Bucks also earned a production credit for his movies Baywatch, Rampage, Skyscraper and Jumanji. The name of the company is a reference to a bleak time in his life when he was cut from a Canadian Football team and ended up living back in Florida with seven bucks, a five dollar bill, a one dollar bill and change, to his name.
The Rock has endorsements with Apple, Ford and Under Armour, just to name a few. His deal with Under Armour includes a branded clothing line and headphone set. Today Seven Bucks is developing products that don't even involve Dwayne.
Real Estate
In November 2019, Dwayne paid $9.5 million cash for a 46-acre equestrian estate in Powder Springs, Georgia. The estate features a 15,000 square-foot home with eight bedrooms and six bathrooms. For some reason Dwayne listed this property for sale just 14 months after the purchase, for $7.5 million, a potential $2 million loss.
He previously owned a home near Fort Lauderdale. He sold this home in 2019 for $4.5 million.
In April 2021 it was revealed that The Rock had paid $28.7 million for Paul Reiser's Beverly Park mansion.
SOURCE: Ghnewslive.com