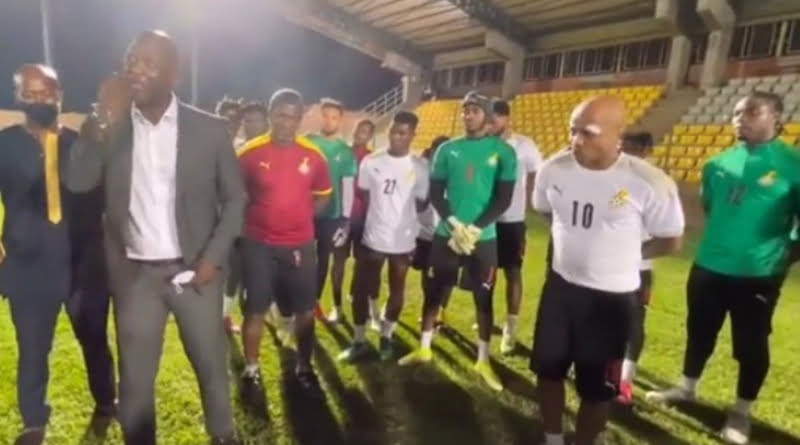 The senior national team, Black Stars of Ghana has received the hard truth and some motivations from Anthony.
The Black Stars are going up against the team from Gabon. they have one last chance to redeem themselves after an unfortunate loss against Morocco. A 1 – 0 defeat means today they must win if they want to qualify for the knockout stages.
Ghana vs Gabon is going to be an interesting match. the Black Stars have trained really well and they got encouragement from Anthony Baffoe. His speech was just heart-warming and touching. He told them that they shouldn't smile and there is no more joking.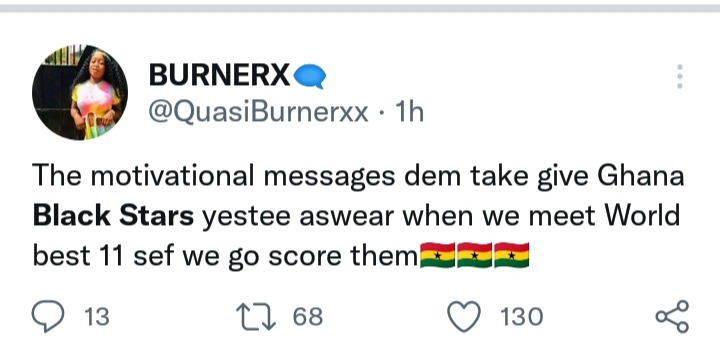 He basically fired them up and said that they should sweat for the country and for the families. Hopefully, with this speech, they would be able to clutch a win.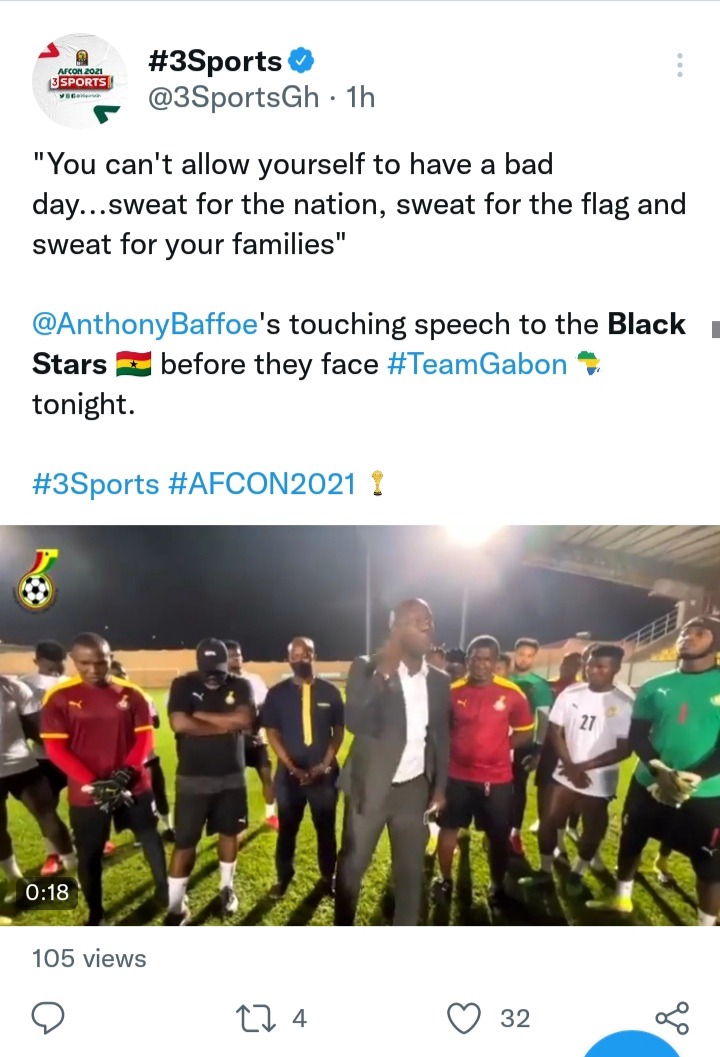 Ghanaians were touched by his speech and said that with this kind of encouragement if the Black Stars face the world's best 11 they will win. Ghanaians are hoping that the Black Stars will make them proud today. They badly need a win if they want any fighting chance.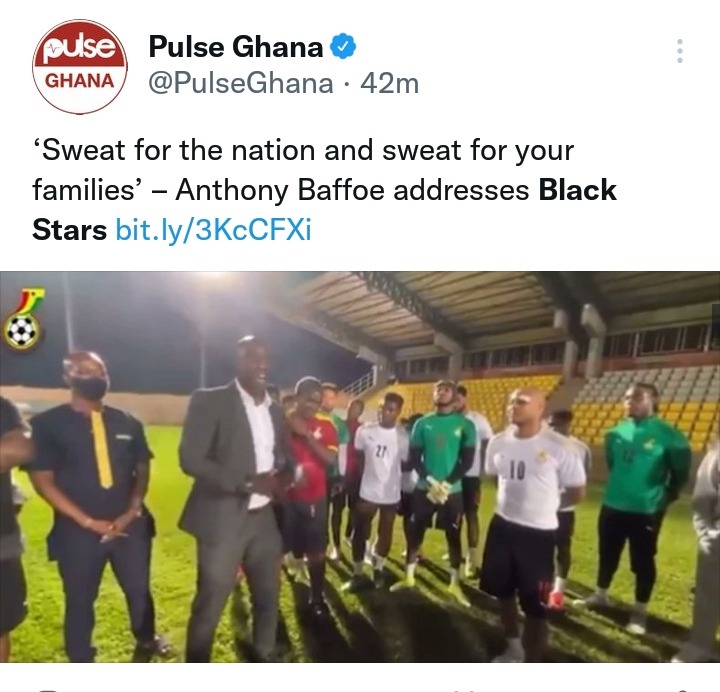 View pictures in App save up to 80% data.
The country is at their back and hopefully they will win.