Ghanaian female Gospel musician and sensational songstress, Diana Hamilton, who is known for her far reaching career tentacles in the music scene, given her spotless musical abilities, has verbalized with clarity, that fusing her mother tongue, Twi, with English in composition of her songs, has tremendously helped her on a spectacular scale.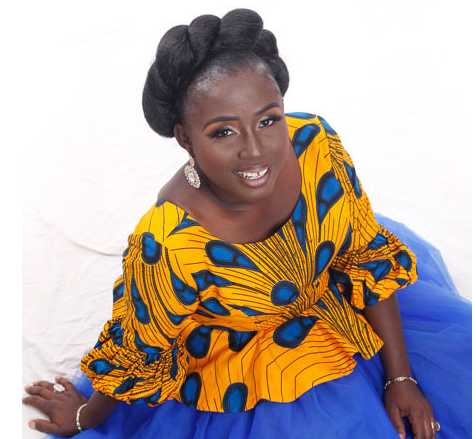 Confirming her assertion, she stated on the record that, "I think it's helped so much," during a new interview with the Bola Mosuro, a show anchor personality at British Broadcasting Corporation (BBC).
"Singing in Twi and English combined has helped because I just recently went on the BBC, on an interview, and I had a chat with Bola, the lady that interviewed me. She said, your blend makes your craft very relatable and understandable by all," the overjoyed gospel artiste gladly revealed.
Proceeding on with her vivid recollections, she said that Bola, the anchor whom she granted the interview to, stated that, "For me, even if I don't read the subtitles, I'm able to know what you're talking about."
Expressing her logical frame of reference, she said, "So it's helped and why change a winning strategy?"
Ending her words on an intelligently uplifting note, she said, "People should be able to understand what you're saying and it's [combining Twi and English] helped,"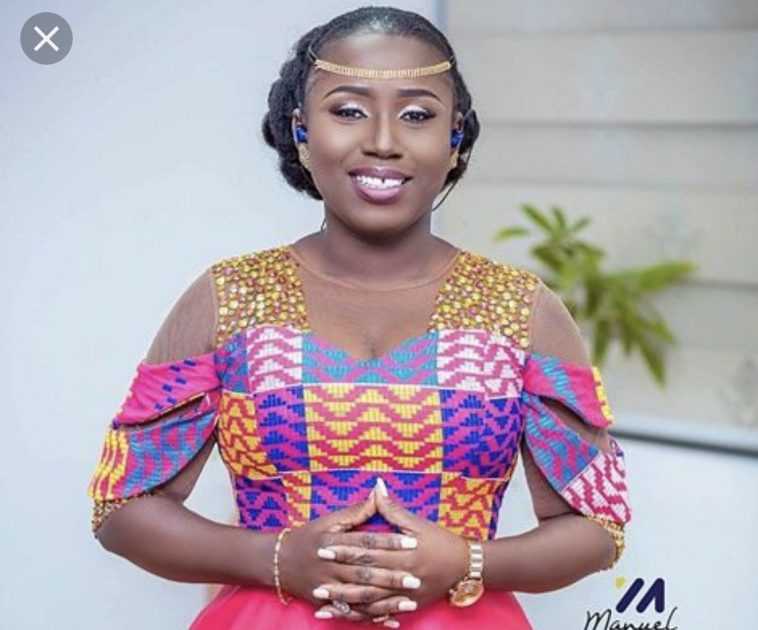 The Akan dialect spoken in Ghana incorporates Twi, as one of its vernaculars. Diana Hamilton rose to noticeable quality with the striking release of her top hit song, 'Adom', as of the year 2020.
The elevated Gospel musician, has on Friday, October 14, 2022, released her most current single, called "My Meditations."
Her grand career as a Gospel artiste, is a blessing to the Christian community, both locally and internationally, on the premise of her versatile ability to effectively send across the divinely packed word of God, through her sound tunes, and envigorating lyrical content.