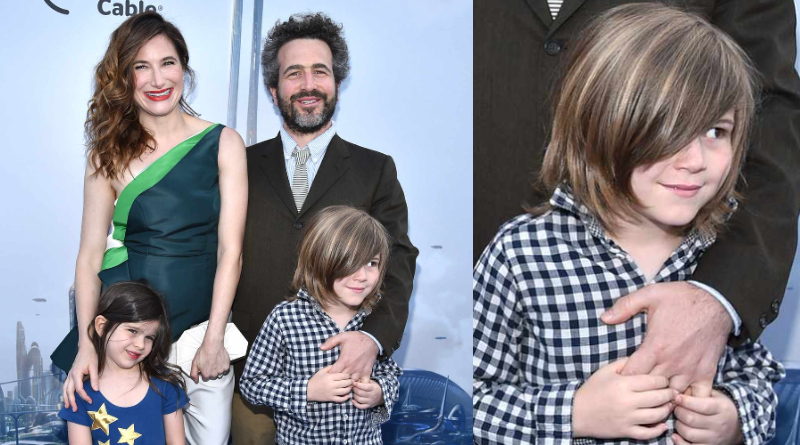 Deion Sanders is the head football coach at the University of Colorado Boulder. He is an American football coach and former player.
Deion Sanders age
He was born on August 9, 1967. This means he is 55 years old.
Deion Sanders height
He stands 6 ft 1 in (1.85 m) tall.
Read also: Xxxtenacion MURDER Trial: Defense Argues That DRAKE KILLED HIM!
Deion Sanders biography
Sanders was born to Connie and Mims Sanders in Fort Myers, Florida. When Sanders was two years old, his parents separated. Sanders' mother and Willie Knight, her new husband, raised him.
Sanders attributes Willie Knight's influence on his life. He was a baseball, basketball, and football letterwinner and All-State selection when a student at North Fort Myers High School.
Sanders was chosen for the 1985 Florida High School Association All-Century Team, which was comprised of the top 33 performers in the state's 100-year high school football history.
Sanders was chosen by the Kansas City Royals in the sixth round of the 1985 Major League Baseball draft out of North Fort Myers High School. He did not, however, sign with the Royals.
Who are Deion Sanders children?
The two-time Super Bowl winner has five children, his two eldest are beyond their college years. Their names are Deiondra Sanders (born on April 17, 1992), Deion Jr Sanders (born On December 1, 1993), Shilo Sanders (On February 9, 2000), Shedeur Sanders (born on February 7, 2002) and Shelomi Sanders (On December 14, 2003).
Source: Ghnewslive.com