Date rush is getting interesting week by week, Ghanaians react to how

Augustine

couldn't get a date because of his looks.
Last Sunday's edition of date rush was fun and sad at the same time as Augustine couldn't get a date simply because of his looks. As more date rush episodes and content come out, the current dating standards of modern-day Ghanaian women seem to be going off the charts.
They look for looks, height and money first before they look at any other aspect of the men they now interact with.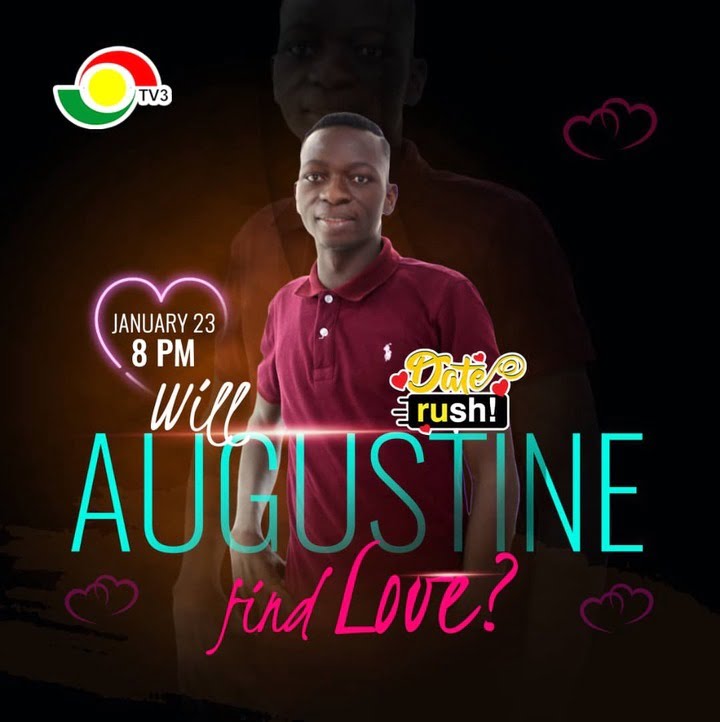 Because of these standards, a young calm, and mature gentleman went on the show and was heavily disappointed as none of the ladies showed any interest in him and he thus had to go back home empty-handed.
Although the ladies rejected him in a nice and polite manner so as not to offend him, Ghanaians went straight to the point and mentioned why Augustine, the male date rush contestant, was rejected.
READ ALSO: Lady Gets The Attention Of Netizens; Which Kind Of Exercise Is This? (VIDEO)
When his picture was posted by the official Twitter handle of TV3, many Ghanaians predicted that he wouldn't land a date because of his looks. Some went to the extent of saying that if Augustine manages to get a date, he will stop watching the program, implying that he is confident about Augustine not landing a date due to below-average looks.
Some even teased whether he is searching for love on the show or just a rush energy drink.