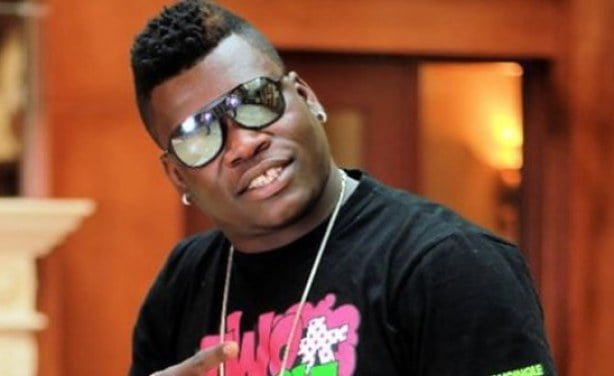 The Missing Ghanaian hiplife artists

C

astro as many knows him is now declared dead by law today after 7years of his departure.
Our then hot musician, Castro and his alleged girlfriend Janet Bandu visted Ada with Ghana's finest football, Asamoah Gyan, on July 7th 2014 where Castor and his girlfriend never returned.
According to the laws of Ghana, when a person or an individual get missing for 7years, they are automatically and legally declared dead.
Ghana media was all about Castro today at exactly 12pm, as they two messing individual were declared dead legally by a court in the country.
The Judge made this declaration is in line with the nations law where the Evidence Acts of Ghana, 1975, Section 3, which states that a person can only be declared legally dead after seven years by a court, where the person in question has not been seen or heard from in seven years despite diligent and persistent efforts to find him.
Castro is heavily known in the country for so many hit songs including ur 'Toffee', 'Adonai' and many more,
This sad even happened when he was on a jet ski trip in Ada with Asamoah Gyan and friends.
Read also: (Watch) Female Pastor Breastfeed Church Members With Breast Milk.
According to my priests and other people who attempt to bring him back spiritually, the water has refused to give up their bodies.