Known for his exceptionally outspoken personality, characteristics, and quality as a major broadcast media journalist in Ghana, Blessed Godsbrain Smart, famously referred to as Captain Smart, has been released from custody by the National Intelligence Bureau (NIB), following an arrest incident which occured on Wednesday, October 19, 2022.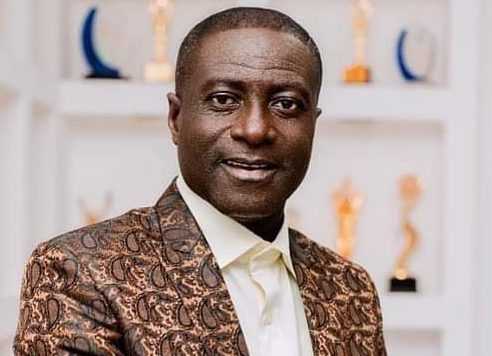 The fearless broadcast media personnel, was released after the Media General Group adopted a radical style of arrest, and proceeded with onward pressure, following a zealous approach of capturing strategy, deviced upon arresting Captain Smart around the environs of Kawukudi.
Captain Smart was taken into custody when returning home from work. The assigned NIB agents are believed to have driven quite fast, as they preceded his car, and crossed it with their unregistered government issued vehicle, amidst busy traffic.
At that point, after they intercepted his ride back home, he was taken away to an undisclosed area, during the early hours of his announced capture.
His whereabouts was subsequently brought to light, after he was found at the Cross Examination Unit of the Department within the Bureau.
Captain Smart's detainment effort was exploited, after he was grilled for answers, in the sight of some senior authorities representing the Media General. He was subsequently set free on bail conditions.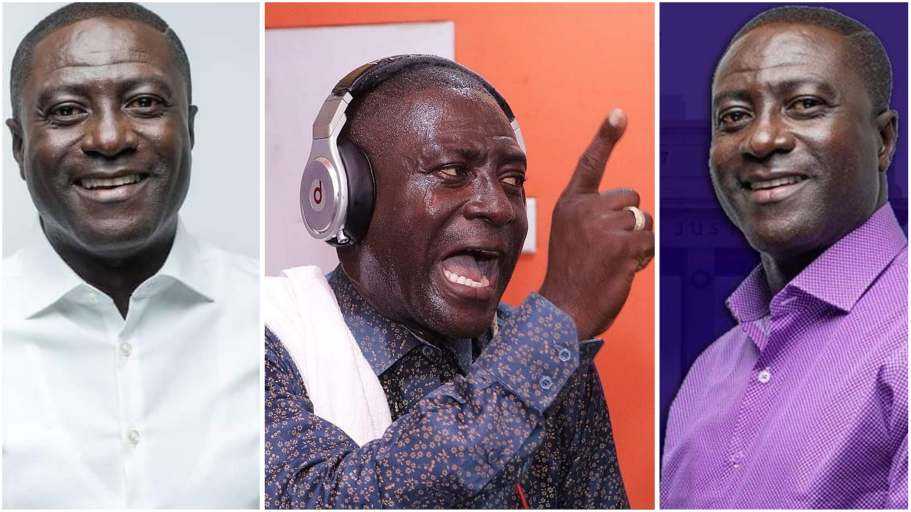 It is accepted that the capture of Captain Smart on Wednesday evening, is with regards to his remarks made about the ineffectualness of President Nana Addo Dankwa Akufo-Addo's efforts, in the current combat against unscrupulous acts of galamsey taken into motion by selfish forces, per the present course of events.