Distinctive artiste coordinator and manager, Nana Asiamah Hanson, notably recognized as Bulldog in the showbiz circles, has unmistakably highlighted the glaring rudeness of President Nana Addo, as he painted him out to be a pompously proud individual.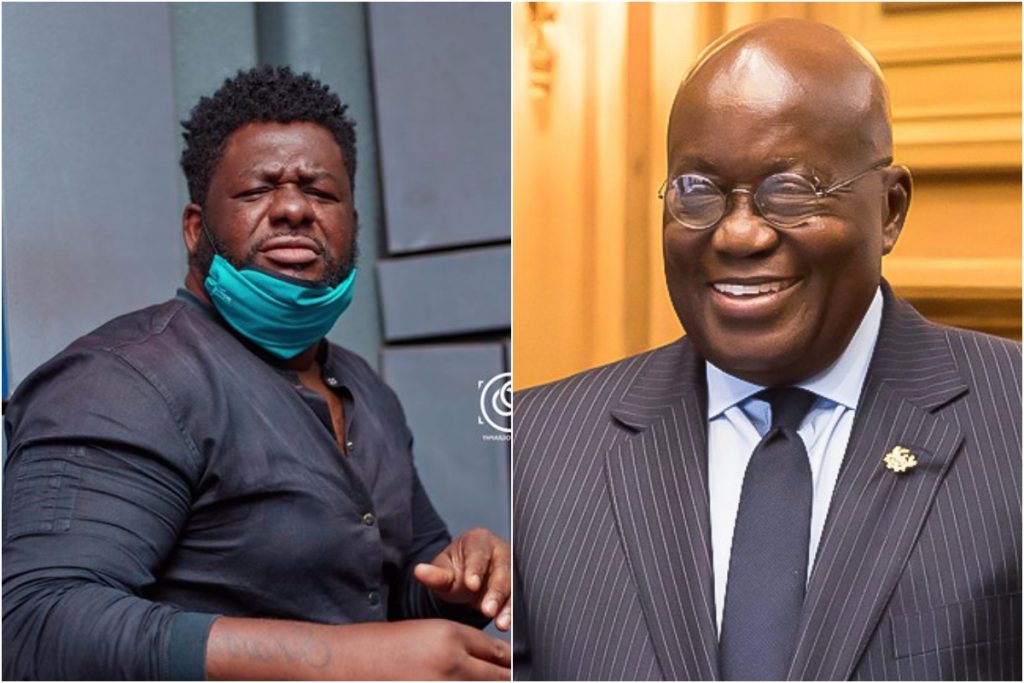 It appears to be indicative with facts, that a great deal of Ghanaians are upset about how the president and his administration are approaching matters with respect to the sickening level of economic emergency, as many concerned citizens have hauled him via social media, on many occasions, to communicate their painful displeasure.
Bulldog, during a conversation on the Ghanaweb Forum discussion, profusely criticized the president for being egotistical in his discourse. Bulldog additionally expressed that for somebody who doesn't make service expenses, or purchases fuel with his cash, he as president, explicitly has no bearing to talk to Ghanaians haphazardly.
"…the guy is so arrogant, in capital letters ooo. He said we speak as if he doesn't live in this country, herh! Massa you dey pay light bill? You dey pay for fuel? Don't come talk the thing you talk; we be kiddies make we respect you, talk make we respect you. Do you pay for anything in this country? You and your Parliamentarians [all] you dey pay something? Eno be we we dey pay…" Bulldog fumed during a talk session on Ghanaweb's E-Forum programme.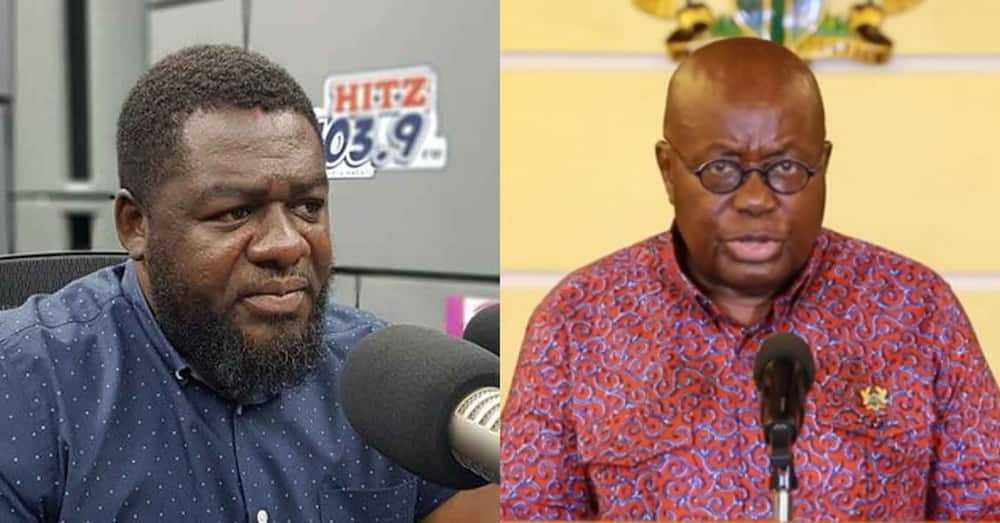 Bulldog additionally proposed that the nation, Ghana, ought to be handed over to the whites to govern, since we have regularly made it a norm to seek for financial shelter from them.
Expressing his sheer mindset on his arrived conclusion, Bulldog said, "Me I have said we should sell Ghana. This is the reason why I say that; if we are going to the white man to ask them for money, to come and develop our country and we no dey see the development top, then let's go and ask the white man to come and take over because they will know what to do."