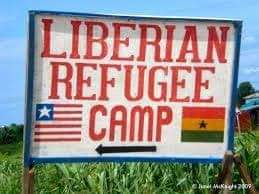 🇬🇭The Buduburam Refugee Camp in Ghana Set to be demolished to pave way for the re-development of the area since it was created 32 years ago.😲😲😲
The place will be developed to have a senior high school, a residential community and a modern market.
It was opened by the United Nations High Commissioner for Refugees (UNHCR) in 1990, the camp was home to more than 12,000 refugees from Liberia (many have since left whiles others remian) who fled their country during the First Liberian Civil War (1989–1996) and the Second Liberian Civil War (1999–2003), in addition to refugees from Sierra Leone.
The camp was finally decommissioned as a refugee base by the United Nations High Commissioner for Refugees (UNHCR) in June 2010
In January 2012, UNHCR announced the cessation of refugee status for Liberian refugees worldwide as from the end of June 2012.
Since the 2003 ceasefire agreement, the international community deemed that the situation in Liberia had greatly improved and that the causes of the displacement no longer existed.
At the beginning of 2012, the Liberian refugees living in Ghana were left with two options:
Either to repatriate by the end of June 2012 before the invocation of the Cessation Clause or to remain in Ghana through an agreement that existed among the member countries of ECOWAS.
The camp is believed to be a den of miscreants and a citadel of drug addicts who terrorise people via robbery eventhough football talents like Alfonso Davies of FC Bayern München was born and bread there.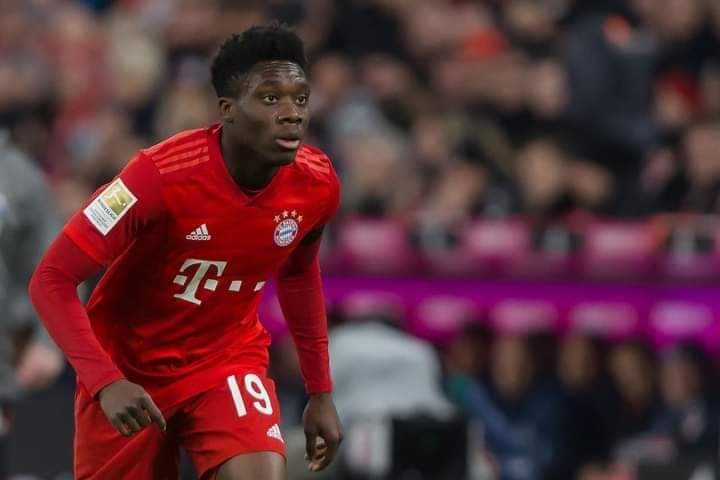 A place of hideous criminals including contract killers!
The redevelopment will also seek to identify all who live there, delving into their backgrounds in a copious attempt to wipe out the "Slum effect" gathering momentum in that community.
The Demolition is Backed by Local Chiefs!
Local chiefs of Gomoa Fetteh in Gomoa East District of the Central Region of Ghana are fed up with the alleged criminal activities in the Gomoa Buduburam Refugee Camp and are calling for its immediate demolition too!
At peak capacity the Buduburam Refugee Camp, located about 27 miles west of Accra, Ghana along the Accra-Cape Coast Highway hosted an estimated 42,000 refugees.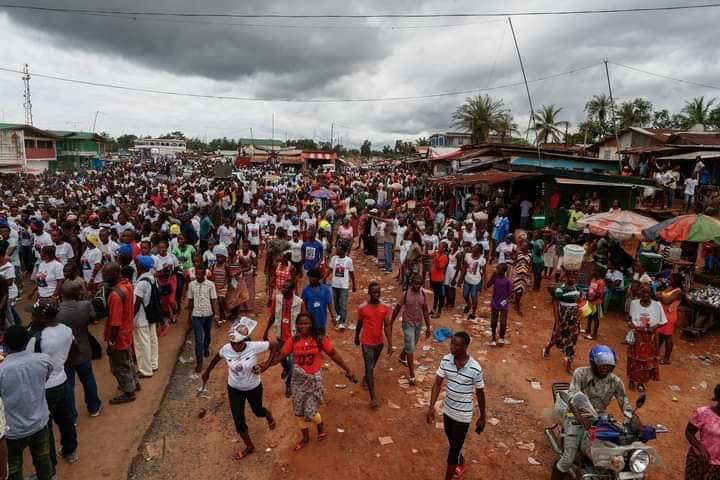 Article by >> PolishTillYouShine