Bridget Otoo, a recently wedded wife, has disclosed plans to enroll in a course for housewives as she adjusts to her new life as a married woman.
You might remember that on August 15th, Bridget Otoo wed her beloved Evans Tetteh in a colorful ceremony that quickly became the topic of social media because so many people weren't expecting it.
Bridget Otoo, a former employee of TV3, recently updated her Instagram page, hinting that she is a lousy chef and wants to fix that, which is why she decided to enroll in a cooking course so she can give her husband nice food and make him happy in their marriage.
Bridget Otoo captioned a picture of a poster promoting a school for housewives when she shared it:Just the training I needed. Dear Lord, your daughter is about to learn how to cook. 🙏🏿"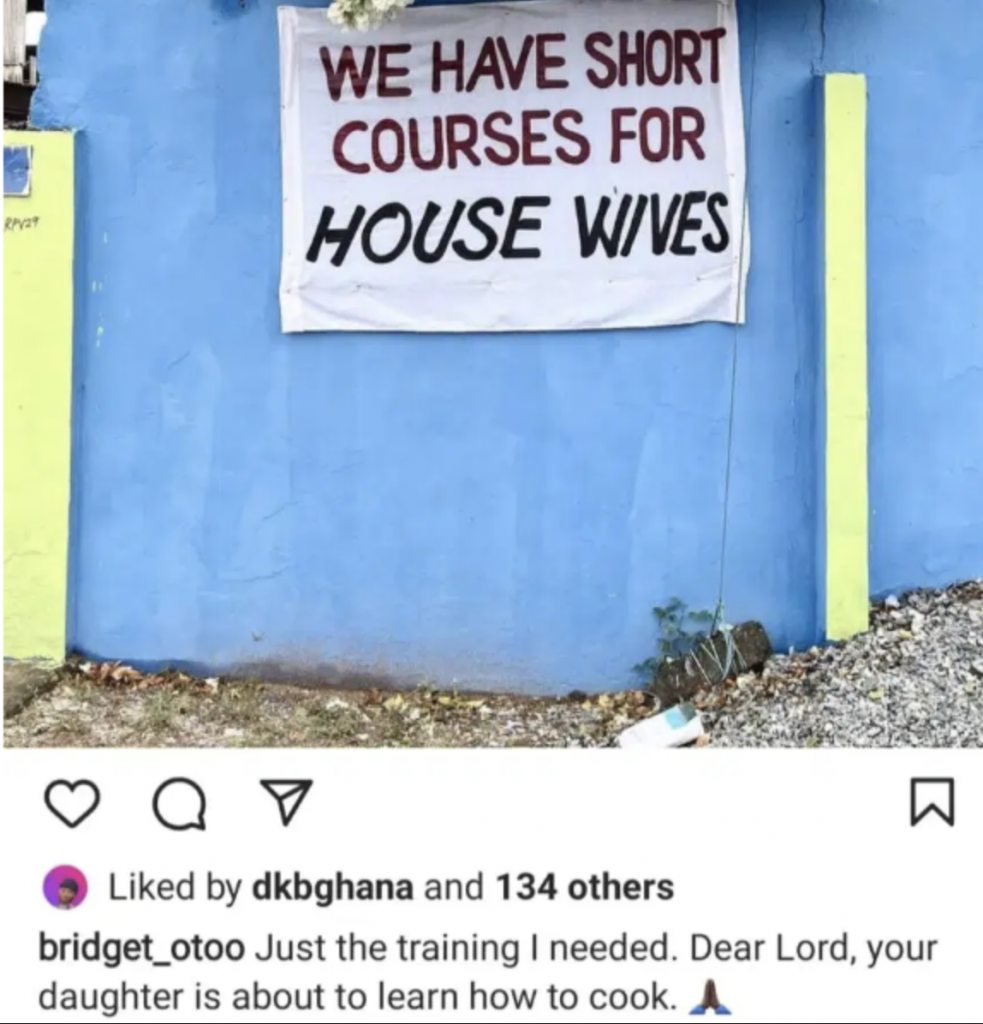 Source: www.ghnewslive.com