Once upon a time, WWE once had a wrestler called the Boogeyman who was so scary and had worms coming out of his mouth whenever time he was performing in the ring.
The Boogeyman had one of the weirdest entrances of all time, before he would come out, smoke would cover the whole aisle entrance and he would come out while moving like a snake until he reaches the ring.
Boogeyman man, real name Martin Wright, first came to WWE as a contestant in 2004 during WWE's Tough Enough but had to be disqualified because he lied about his age. The competition wanted contestants to be 30 or below while Martin was around 40.
Luckily for him, his performances were so impressive that forced WWE to give him another chance. He was sent to Louis Kentucky, WWE's development center, that's where the character of the Boogeyman was established.
Here are his real life pictures below: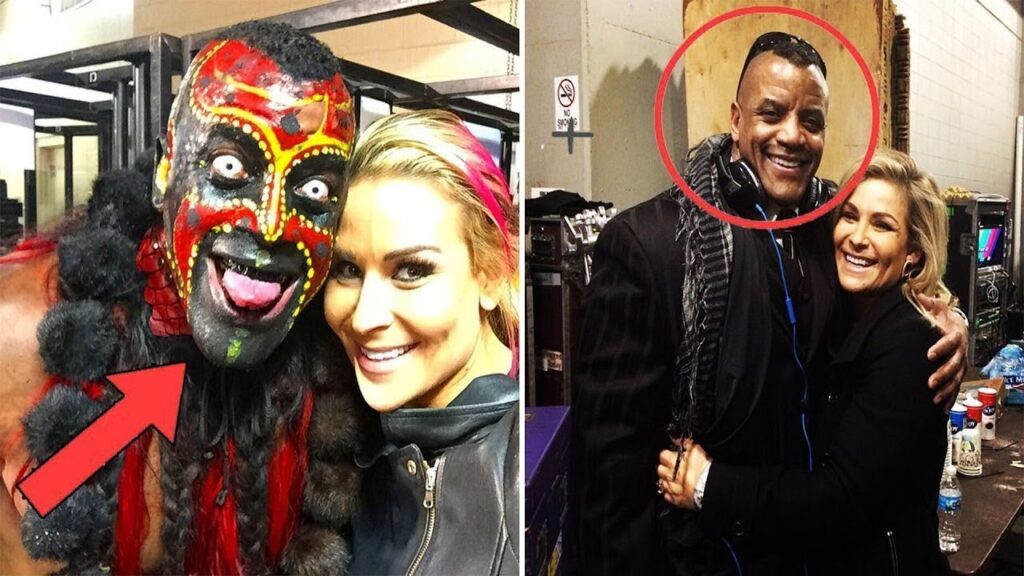 Since he started wrestling at a late age, he was forced to retire in 2015 due to suffering a number of injuries in and out of the ring. As of now, he's still signed with the WWE but a legend's contract.
SOURCE: www.ghnewslive.com