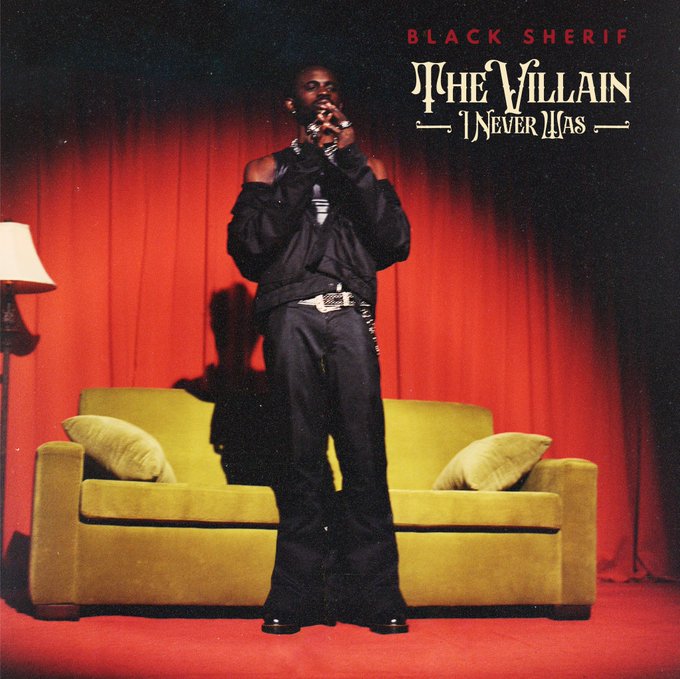 Black Sherif Unveils The Release Of His Much Anticipated Album
Utmost award-winning rapper and vocalist, Black Sherif, has announced some extraordinary news for his fans as another month, October, starts. Delivering the specifics of his impending debut album, he disclosed the name of the album, and when it would be released for mass appreciation.
The development has gotten many individuals energized as they can hardly simmer down their expectations, for the eagerly awaited album to be made available for streams and airplay.
Taking to his main Instagram page, @blacksherif_, to declare the news to his vigorous fans, he composed a moving note, highlighting; "It took me everything to give life to this body. The one thing in my life that I gave everything up for. There is life in this body, I hope it treats you good and speaks to you like I want it to."
Uncovering the name of the album, he hinted that the album would be called "The Villain I Never Was" and it would be delivered on different streaming stages on October 6, 2022.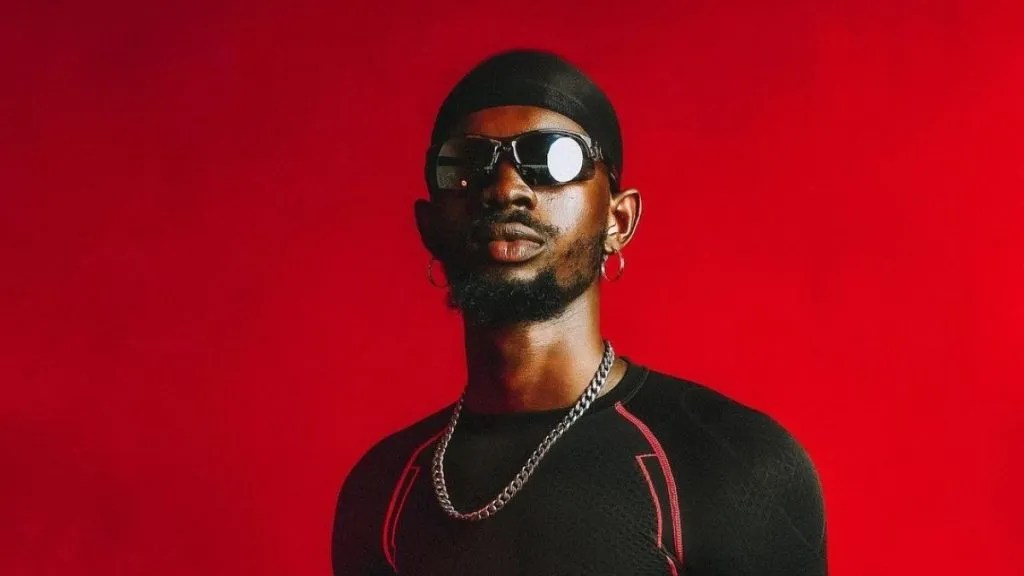 Apprising his fans as to the details of his soon to be released album, Black Sherif said, My debut album , "The Villain I Never Was ". Available on all stores on October 6, 2022. Thank you, Love you."
Many individuals have shared their increasingly optimistic thoughts at the news as some appreciate the cover workmanship for the soon-to-be released album.
For the aesthetic description of the album cover, Black Sherif, as he is lovingly called, was seen upstanding before a yellow lounge chair as he positioned his fingers as though feeling insightful.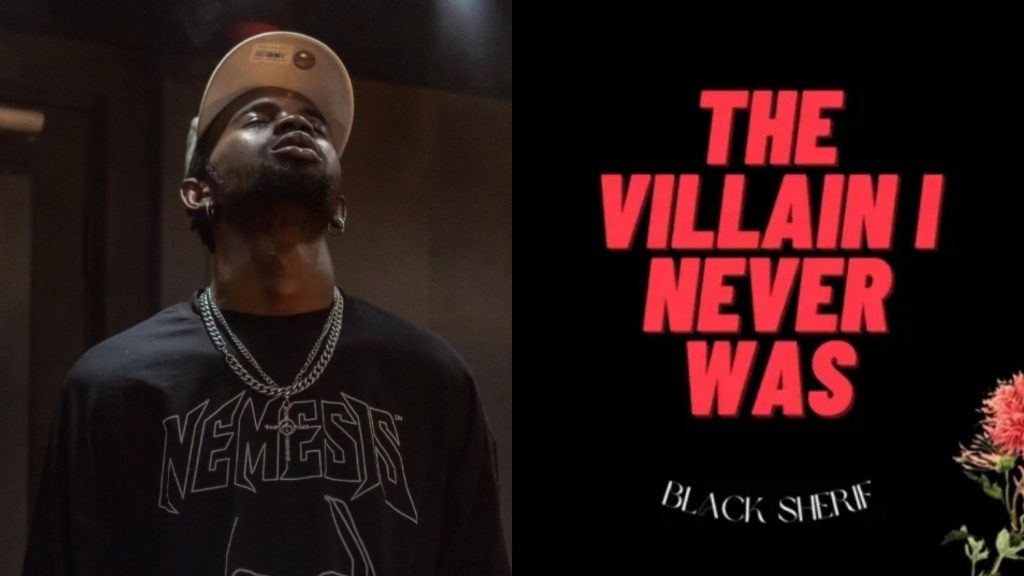 Numerous intense devotees of Black Sherif, share their fervor as they receive the news of his album project.
kwadwosheldon wrote: Let's go
jumanjoe stated: This cover is so lit!
darkskinboy8 said:True inspiration
mestaroscar_texted: Time up ❤️
cj.biggerman replied: Can't wait let's go
groundupchale wrote: KWAKU KILLLEEERRRRRR
SOURCE: Ghnewslive.com