Black Sherif is one of the fastest-rising youngsters in Ghana, he was popular in Ghana after releasing his hit song with the title Destiny. After his hit song, he has been releasing a couple of songs which has been entertaining his fans for long.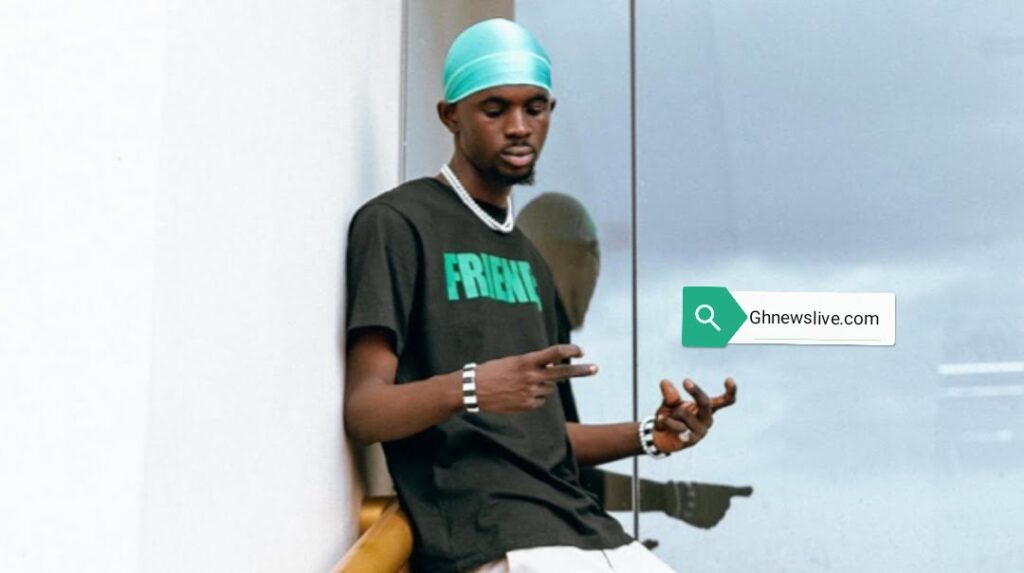 On the 28th of May, 2020, one of the best media house, Joy Prime interviewed the youngster which turns out to be entertaining and we got to know his real identity and what motivate him most.
During the interview Black Sherif told the host that he is just 19 years of age, who also based in Konongo zongo, he made it known that he started music when he was in SHS 2. He told the host that, failing too many of the subjects motivated him to start music, first of all he knew he could sing but didn't know he could write his own songs.
Surprisingly after SHS i dropped my first freestyle and it went viral in my town that is when I knew this will work – Black Sherif
He made it know also that his mother wasn't cool with his music thing and uptill now she is not ok with that, and also continued by saying he is now a 100 student at UPS.
He went on to say that, and I quote "Though Music wasn't working and I didn't even make it to Hitmaker, I still knew I will be a superstar one day"
Black Sherif said a lot, watch the interview below 👇👇
https://www.facebook.com/watch/?v=889348715257884