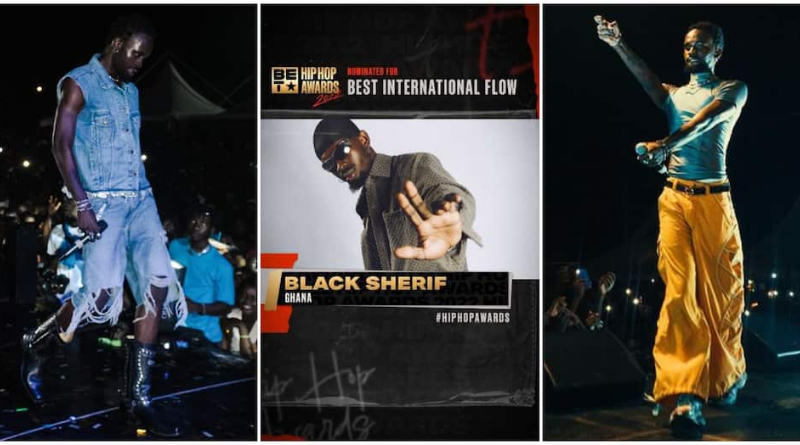 Who Is Black Sherif? And His BET Nomination 2022
Black Sherif, a.k.a. Mohammed Ismail Sherif Kwaku Frimpong, has accomplished yet another incredible achievement.
The musician, along with other acts, has just been nominated for the 2022 Black Entertainment Television (BET Hip Hop Awards) for Best International Flow. The singer rose to notoriety with his critically praised street anthem, First and Second Sermon tracks.
He is the second Ghanaian to be nominated in that category, and he hails from Konongo in Ghana's Ashanti Region. Sarkodie, one of Africa's most celebrated rappers, was the first Ghanaian to be nominated in that category, which he ultimately won. In a speech that went viral, he urged people living abroad to return home in 2019 as part of the Year of Return campaign.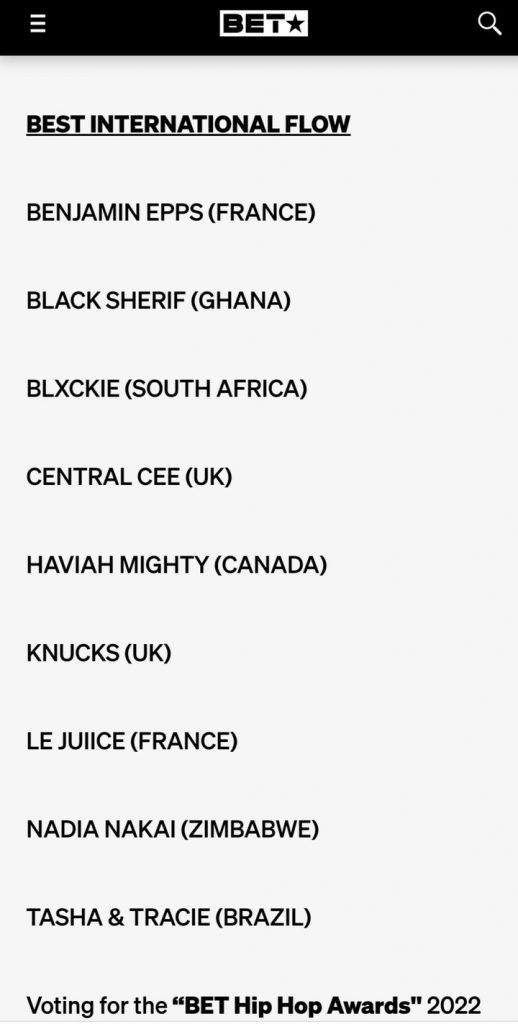 The Ghanaian government launched this project to commemorate 400 years since the first Africans who were sold into slavery arrived in Jamestown, Virginia.
The remix of Black Sherif's Second Sermon by Grammy winner Burna Boy was a hit and quickly gained popularity.
His song "Kwaku The Traveller," which was released in March 2022, reached the top of the Ghanaian and Nigerian Apple Music Charts and by August had received the most Shazamed songs of all genres.
In June 2022, Boomplay announced the award winning musician as the first Ghanaian artist to surpass 100 Million streams on their platform.
Congratulations to Black Sherif on this latest achievement and hopefully he again becomes the second Ghanaian to win after the nomination.
SOURCE: www.ghnewslive.com