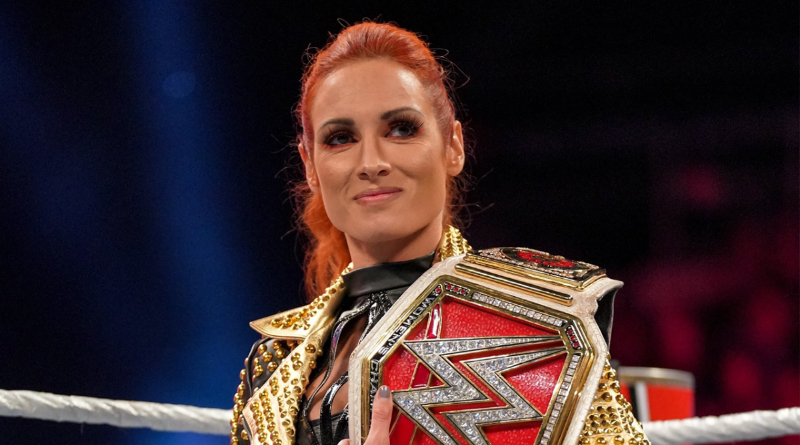 Becky Lynch Biography
Rebecca Quin, an Irish professional wrestler presently under contract with WWE, was born on January 30, 1987. She competes on the SmackDown brand under the ring name Becky Lynch. She previously fought in professional wrestling on the independent circuit as Rebecca Knox.
Quin made her professional wrestling debut five months after starting her training with Fergal Devitt and Paul Tracey in June 2002. She began her career in Ireland, occasionally collaborating with her brother, and soon began working around the rest of Europe.
She competed extensively for the French Queens of Chaos promotion, and in 2006, she took home the World Queens of Chaos Championship. She has also competed for German Stampede Wrestling and One Pro Wrestling in England.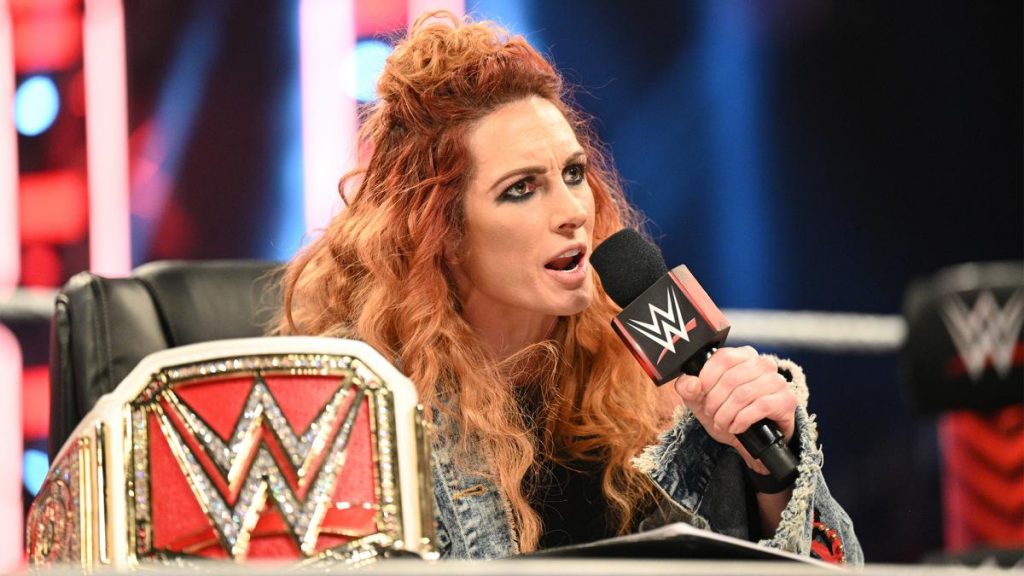 She participated in the Extreme Canadian Championship Wrestling offshoot SuperGirls Wrestling. She won the SuperGirls title for the first time in the promotion and kept it for 10 months and 2 days.
Additionally, she competed in ChickFight III, where she advanced to the second round of the competition. She made her professional wrestling debut in 2006 for the all-female Shimmer Women Athletes company, competing against Daizee Haze in a number of matches, including the highly regarded two-out-of-three falls match.
After suffering a head injury in a tournament in Germany in September 2006, Knox had her eighth cranial nerve potentially damaged. She was supposed to go back to wrestling in 2008, but she didn't show up since she didn't think it was the best choice for her at the moment.
Later, in 2011, she returned to Shimmer as manager until earning a deal with WWE in 2013. Lynch became the first WWE SmackDown Women's Champion at Backlash in 2016, shortly after joining the main roster, and she held the championship for almost three months.