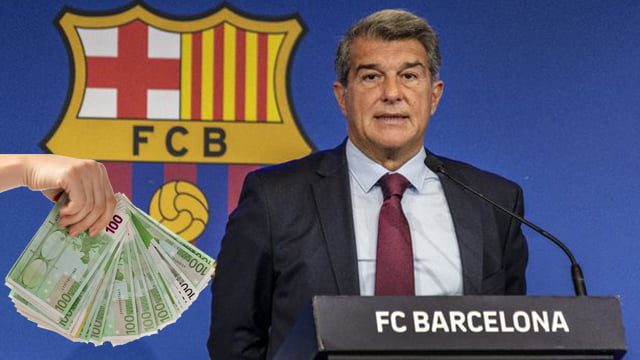 Barcelona is surprisingly in a good position to receive a lifeline as according to a report in Spain, a rich company from Dubai has offered to inject their money and write off Barcelona's substantial £1.2bn debt.
Barcelona has finally received a £1.2bn offer from a company in Dubai to stabilize the club and write off the substantial debt that has caused them havoc over the summer.
The Catalan giants in the past transfer window had to offload one of their all-time best players which have affected that club in terms of performances this season. Their financial state saw them sell most of their promising young players as well and it is all because of the league rules.
As the club couldn't afford to re-sign Lionel Messi and in an attempt to lower their wage bill to manage what they had, Fc Barcelona also let go of Antione Griezmann who returned to Atletico Madrid on loan, and also with Emerson Royal and Junior Firpo heading to the Premier League.
Fc Barcelona has indeed been in a terrible state, but there is a big opportunity now for them to revive and get back on their feet as a company from Dubai is willing to pump cash into the club's finances.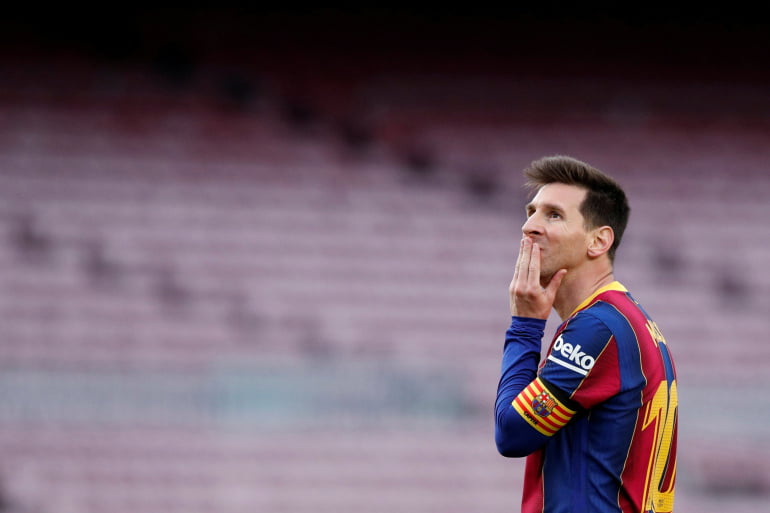 It wasn't a good summer for Barcelona, they were hit with the Messi contract saga and a whole lot of pay cut problems with some of the players. Most of the fans didn't understand why some players were sold and some contracts couldn't be renewed until the Club's President Joan Laporta came in public to let the supporter that the club was in a dire financial state and therefore they are undergoing a huge rebuild to save the club.
Joan Laporta's huge task can be easier as according to the program 'El Curubito', from '8tv' in Spain, a company from Dubai has offered Barca to buy the entirety of their debt with €1.5billion (£1.2bn).
The report claims that the conditions of the offer would be very positive for Barcelona as it would allow them to complete a moratorium for two years, and this could even be extended to 12 years.
If Barcelona were to accept the approach, they would receive £1.2bn immediately, meaning that the club would be stabilized, which is something that seemed impossible after the situation that was discovered over the summer.
Read Also: Joan Laporta is desperate to bring former manager back Barcelona
Stay we us for more updates on this offer…