Nigerian artist and vocalist, Ahmed Ololade, professionally known as Asake, has been purported to have ties with satanic secret society organizations, in light of his recently awkward stage performing trends.
A video shared online by conspiracy theorists, endeavored to demonstrate with proof that the artist, has a membership status with an occult group.
The said conspiracy theorist, brought into question, his weird display of goats in the music video for "Bandana" with Fireboy DML, and his new performing act, also with a goat, as he took to the stage to deliver his show.
In the video trending on the web, a picture of an alleged cult's logo which is a goat head was likewise illustrated.
The conspiracy theorist proceeded ahead to show evidence of Baphomet, a god purportedly worshipped by the Knight's Templar, that eventually became integrated into different occult factions.
It very well may be reviewed that the steadily progressive artist, left fans unbelievably dismayed with his unusual props during an on-stage performance in Atlanta.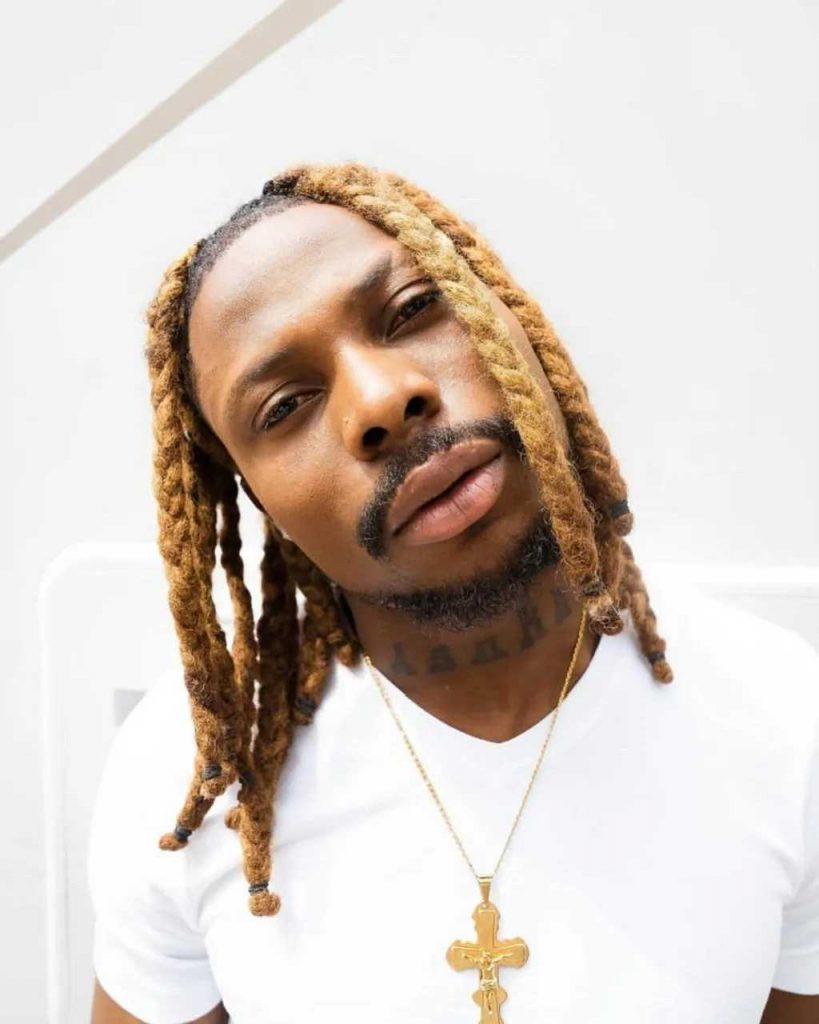 The YBNL record label signee introduced a goat in front of an audience during his performance at a new show in the States and he held it by a chain.
Asake was seen hauling the goat around the stage while singing his melody 'Trabaye' however, the billy goat was behaving in a cumbersome state, hence giving the musician, an unbearable experience as he tried to deliver his performance.
Fans gave their perspective of his action, as they suggested that his recent display of unfamiliarity with respect to his performance, denotes his desire to be classified with some of the goats of Afrobeats, namely; Davido, Olamide, Wizkid, and Burna Boy.
Peruse a few remarks of the reactions of some fans and critics below;
oyoskii; After person make am them call am cultist
luxe_n_trends; Them don start 😂😂😂😂
samsonfikemi; Omo the sound track fear me pass the message ki re
omoolamubo; Nigeria my country the only thing we are good 👍 at is to always see bad things that is why na so so bad things they happen to us
anukwu.franklyn; His growth in the industry though.
_newcash; Na the audio sound for me 😂 make una join your own enough of this senseless stuff Asake Till 🔥🔥
toba_joe; E no dey cult when he never blow 😂
________bhalikiss; Na wa oo person no fit dey successful again 😂