Arnold Asamoah Baidoo, a notable savant and showbiz professional, has given Shatta Wale a dosage of reciprocation, for abusing the platform he had on Good Evening Ghana on Metro television, when he used the outreaching medium to iron out issues that per the standpoint of Arnold, is irrelevant and inconsequential, especially when he could've used the platform to project his brand and image as an ace artist.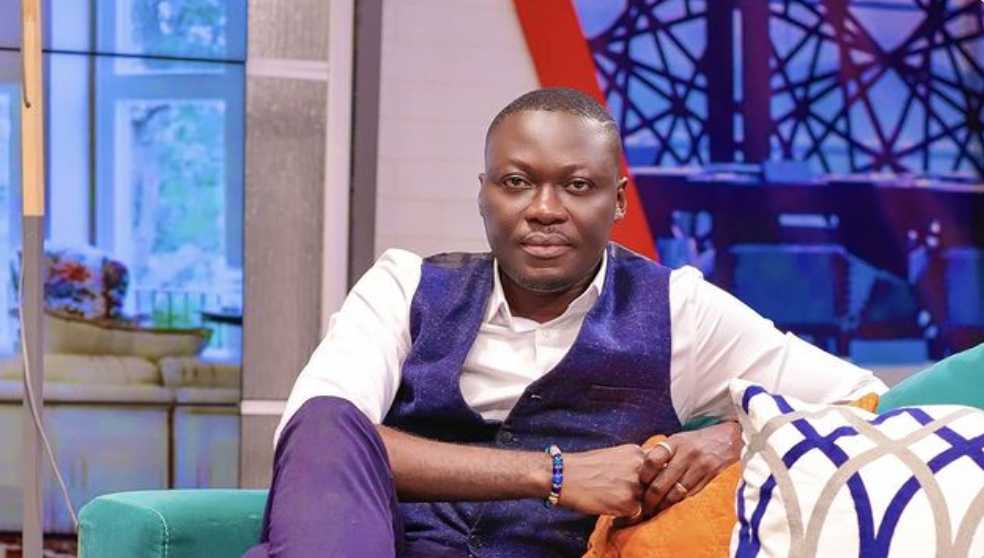 Shatta Wale recently showed up on Good Evening Ghana on Metro television where he hammered on Arnold and other prominent industry figures, for being an undeniable irritation. He especially singled out Arnold, who he believes is determined to attack him with his relentless array of aggressive words.
He likewise implied that Arnold is paid a meagre amount of ¢40.00 as his appearance expense on UTV where he capitalizes on his exposure as an influencer, to debase his image and reputation. Clearing the air on the issue via Harmony FM, Arnold presented his perspective by uttering the words;
"My general assessment of the interview will be brief on your show because I'd like to save some points for another show. I believe wake should sit up. I say this from a good place."
He additionally wailed over the notion that Shatta Wale denies to embrace the fact that he's an authoritative player with an immense impact. He guaranteed that Paul Adom Otchere, has made it known to Shatta Wale, the extend of his domain and position in the industry as an invaluable key player, an effort Shatta Wale continuously objects to, but remains factual.
"He is one of our leading figures who when he speaks people stand still to listen. Maybe he is in denial or he's not being truthful to himself but he's one of our leading figures, one of our leading artists, one of our leading entertainers," he emphasized.
"This is why when he gets the opportuinity on such platforms, for me, I'd like to tell him to take it seriously," he exhorted.
He likewise addressed the assertion that the SM leader, neglected to sell himself and the creative plane in an excellent manner, on a lead political program that rarely welcomes performers as guests.
"If we have issues, critical issues, address them in a way that if the President watches and hears, he will sit up," he charged.
Arnold proceeded on by citing Shatta Wale's tremendous following and impact while stressing, "because of this, when he gets such platform, his communication and how he addresses issues is very critical."
"But if you go and sit there and by the end of the show, it is GHS40, Okraku-Mantey and so on and so forth generating the trends, you have failed. It means you actually want to do comedy," the seemingly concerned showbiz critic expressed.