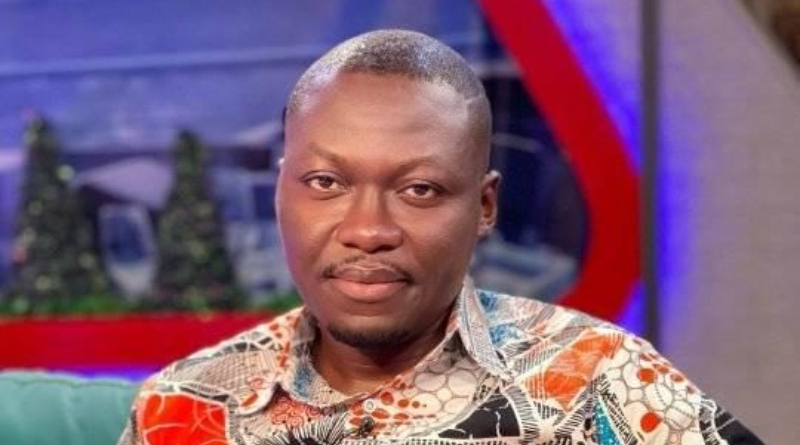 Those who think I hate Shatta Wale are shallow thinkers – Arnold Baidoo
Popular entertainment analyst Arnold Asamoah Baidoo believes those who thinks he despises Shatta Wale are simply shallow thinkers.
According to him Arnold,, Shatta Wale is way above him when it comes to accomplishments in life as he think cannot be compared to the Dancehall artiste.
Many believe that it's Arnold Baidoo's job as an analyst to make sure that Wale, who competes with other top notch artistes in the music business, does more for himself by being critical of the musician when he falls short.
Arnold Baidoo made this public on United Television, which is situated in Accra.
He said "for them to say that I hate Shatta Wale then they are dumb. Let me send this to Wale and the fans, the relationship we have is for life. I'm a journalist and a pundit and so far, as he continues to produce music, I will write about it.
When the issues come, I say it as it is and I move. I don't give a damn if you are Shatta Wale or Michael Jackson. They should clear it because until one retires or call calls one, we are in this together".
ALSO READ: 'I Don't Know What Sin I've Committed For Michy To Prevent Me From Seeing My Son' – Shatta Wale
Follow Ghnewslive on Facebook for more information