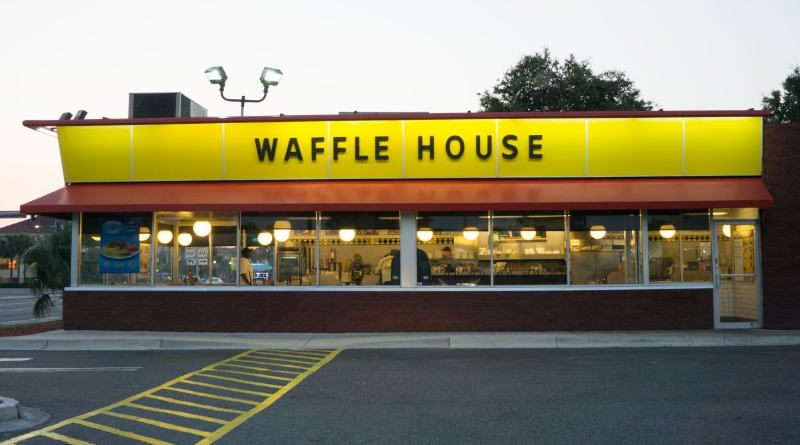 Waffle Houses in California
We've got a lot of tasty, tasty grub here in Northern California. Whether we're talking fancy pants 5-Star restaurants full of gourmet options and greasy spoon diners for late-night munchies, we've got plenty of options. One that's painfully absent however is America's own Waffle House, and it breaks my heart.
I didn't discover the glory that is Waffle House until my early-to-mid twenties. I was helping a friend of mine move from Arizona to Nashville on a road trip throught the south straight out of some coming of age indie film. With a few exceptions, most of my meals ended up taking the form of various breakfast foods from whatever Waffle House was along the route.
I loved it for a number of reasons: Firs off, do not ever doubt my love of waffles, EVER! They are superior to pancakes in every way. A good waffle is a blend of a crispy shell and soft center and those little nooks make delectable pools of syrup and butter that make every bite scrumptious. Secondly, as a young barista I wasn't exactly flush with cash, but I could afford to eat like a king without putting a massive dent in my wallet.
I do my best to hit up a Waffle House whenever I'm near one. But man oh man do I wish I could get my hashbrowns double covered and smothered whenever I wanted to. Alas, Waffle House currently has no locations on the West Coast at all. It don't know if that will be changing anytime soon, but I really wish it would. I just want waffles at two in the morning when I'm stoned out of my mind. Is that too much to ask?