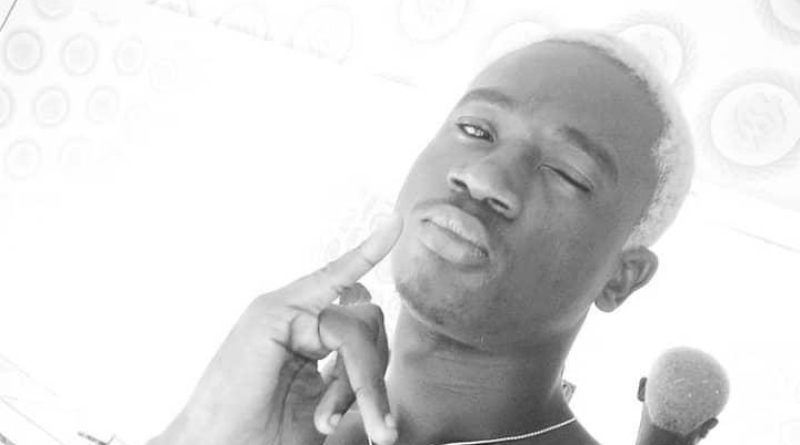 The Islamic Community In Takoradi has been informed about another guy couple who were caught having an affair.
The Takoradi Islamic Community has issued a warrant for Richmond Gyamfi, popularly known as King Potterz, who is a young Ghanaian guy, for engaging in LGBT+ activity.
Richmond Gyamfi was found in one of the Islamic communities in Takoradi having sex with his fellow man, who is a black American man, in his room, which is against the Islamic religion and also the law of the country Ghana.
Richmond Gyamfi was reported to the authorities to receive his penalty for having anal sex with his fellow man, which is an abomination because it is against the Islamic religion.
The people in the community start to beat him up but he was able to escape. Now the Islamic community is still looking for Richmond Gyamfi but can't find his whereabouts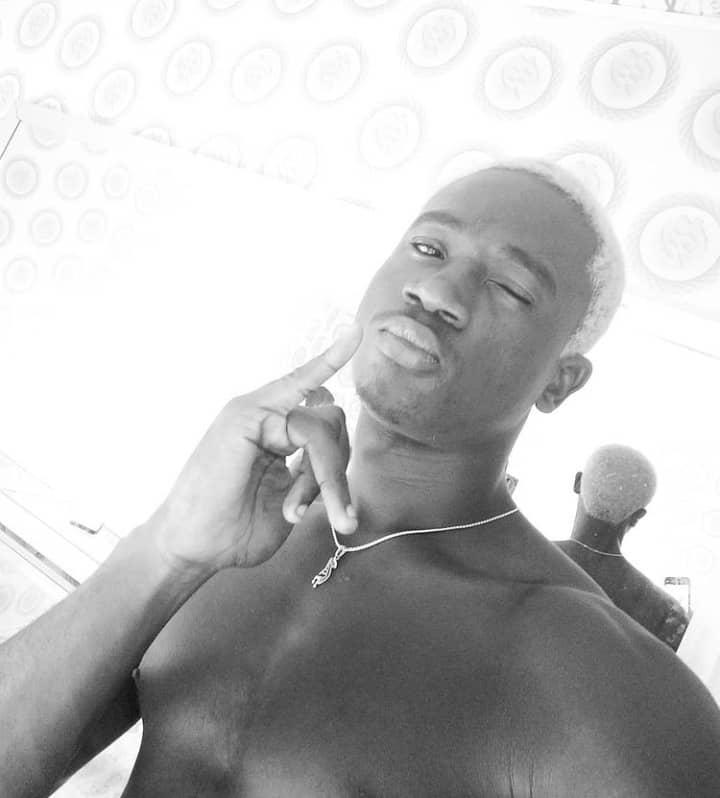 If you've set your eyes on Richmond Gyamfi or know him where about should kindly report him to the Islamic Community in Takoradi. "Said By The Islamic People".
This incident happened on April 14, 2021.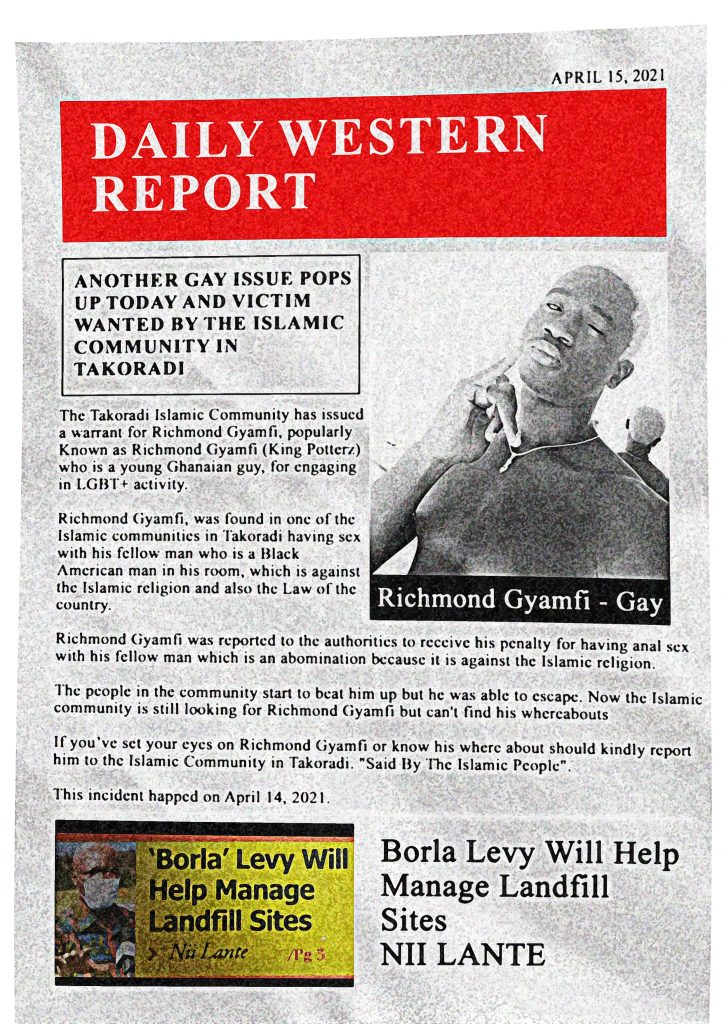 SOURCE: Daily Western Report