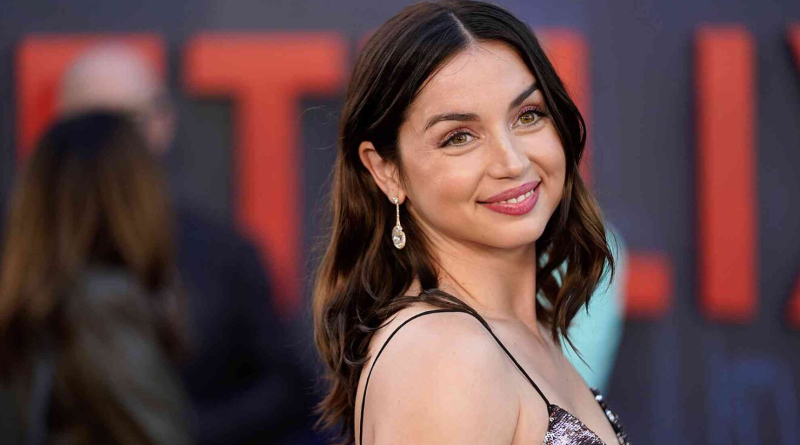 Ana de Armas has been nominated for the 95th Academy Award for the leading role and performance she played as Marilyn Monroe in Netflix's "Blonde.
Ana de Armas: Although the Netflix movie "Blonde" came with a lot of controversies, it has gained a nomination for the 95th Academy Award.
The movie "Blonde" has suffered severe criticism from audiences over its portrayal of trauma and suffering, which viewers often found extremely bizarre and, sometimes, hard to watch.
Read Also: Giuliana Olmos husband: Is Giuliana Olmos married?
De Armas, 34, was nominated for the Oscar a day after "Blonde" got eight Razzie Award nominations, including worst picture and screenplay, further underscoring how polarizing the film has been.
"The movie does present this idea of the perception we have of success and fame and glamour," de Armas told NBC's "TODAY" show in September. "The movie shows the other side of that and the price that you pay for that."
According to reports, after the international premiere of the "Blonde", the audience gave it a 14-minute standing ovation at the Venice Film Festival last year. Viewers mainly applauded de Armas' emotional performance.
"It makes me proud to make them proud," De Armas said of her family and former acting classmates still in Cuba.
Source: Ghnewslive.com