Social media queen and influencer, Afia Schwarzenegger, has condemned the actions of some Ghanaian youth, who hooted at Akufo-Addo, during the just ended Global Citizen Festival show.
During the recently ended Global Citizen Festival show, a percentage of participants at the occasion, shamed Nana Addo, after they forcefully yelled at him, for the nation's faltering financial dispensation, under his supervision and administration.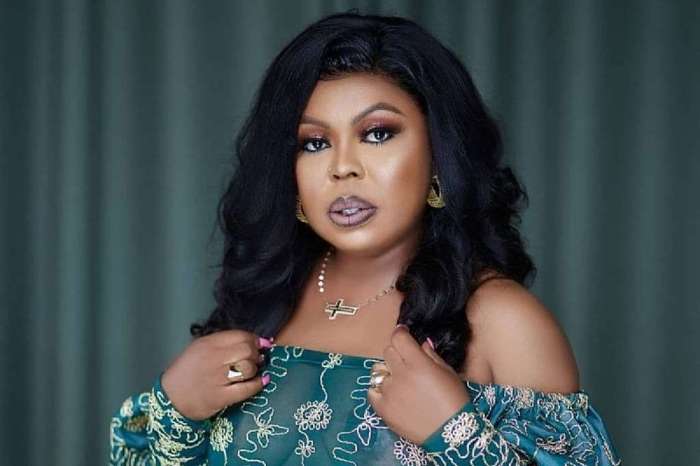 The terribly embarrassing act, has gotten social media buzzing with mixed reactions, in the wake of such a tumultuous turn out.
While some have praised the hooters for executing such a well planned act, others have also condemned the action, claiming it was highly inappropriate on their part.
Afia Schwarzenegger, who is clearly disheartened towards the group of persons, responsible for disgracing the president during such a publicly centered event, has expressed her two cents via a video footage.
As per Afia Schwarzenegger, the targeted group of people who hooted at Akufo Addo during the show, are incredibly insensitive and rude.
Whiles vocally expressing herself in the video, Afia Schwarzenegger presented the involved party, with a question about Nigeria's currently disastrous economy, in relation to the rulership of Buhari, their President, and whether or not Nigerians have at any point in time, gone down the same path as Ghanaians.
She concluded her message, by telling Ghanaians to be prepared to pay higher transport fares, since their actions, have indirectly triggered a possibility, that could result in fuel cost expansion.
SOURCE: Ghnewslive.com