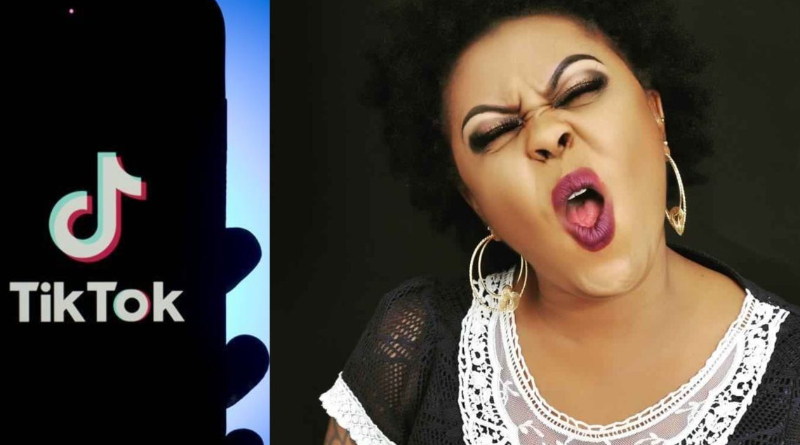 Afia Schwarzenegger, a controversial socialite, has apparently been removed from TikTok, where she has over 500,000 followers.
It's unclear why Afia Schwarzenegger's popular account was deleted, but the comedienne declared on Friday and Saturday that her old account had been hacked while promoting her new account.
READ ALSO: Afia Schwarzenegger Subtly Confirmed That Her Son James Is Gay As She Insults Tonardo
She did not, however, address the widespread rumors that she had been banned.
TikTok is a social media platform designed for fun and creativity. To ensure that all users are following the same regulations, the app has community guidelines in place.
If someone regularly violates the app's community norms, their account may be banned. This is done to ensure that the app stays a safe and enjoyable environment for all users.
Sharing improper content is the quickest way to get your TikTok account banned. TikTok has a stringent guideline about what it will and will not permit on its site.
This includes content that promotes bullying, drugs, alcohol, nudity, or any form of sexual content.
Repeated violations of the rules can result in account holders getting banned from the platform.
While frequent rule breaks can get you banned on TikTok, it seems some violations are more severe than others and thus can get you banned faster.
Source: www.ghnewslive.com