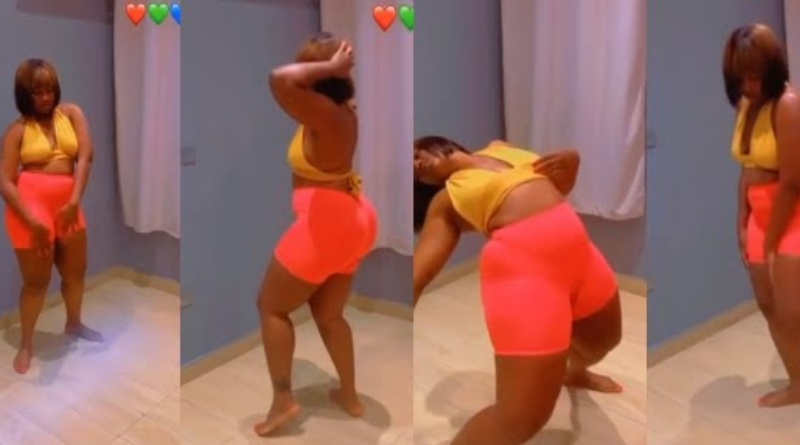 Abena Korkor shut down her Instagram
We thought Abena Korkor had repented after telling Kwame A Plus that she did stupid things on the internet just to get attention and clout.
The mental health advocate made headlines again just a few hours ago when she posted naked photos on her Instagram page.
Abena Korkor appears to have fallen in love with the engagements she receives on the internet whenever she posts naked photos and videos, making it difficult to put a stop to such heinous behavior.
These new photos, according to Abena Korkor, are intended to serve as her onlyfan page.
Many social media users believe Abwena Korkor is a political plant because she purposely posts photographs of herself naked to draw attention away from a trending national topic.