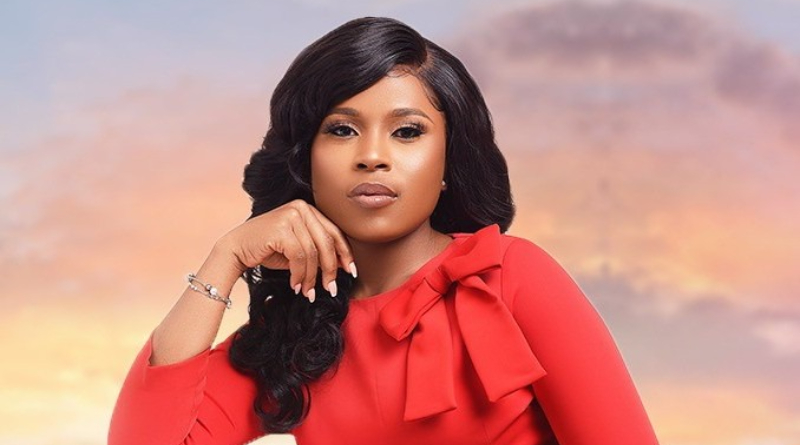 Berlinda Addardey, known in the media as Berla Mundi, a Ghanaian media personality, has disclosed that she is still a virgin at her age.
The TV3 presenter has been linked to several celebrities in the past. Berla Mundi was suspected of having an affair with Ghanaian rapper E.L.
READ ALSO: Berla Mundi Drops Some Dance Moves In Latest Video
Later, she refuted the allegations that she was dating E.L.
Again, this was before gospel musician Joe Mettle was set to marry. She was rumored to be the luckiest woman Joe Mettle would marry, but this turned out to be wrong.
On TV3's morning show, she's been heard claiming that she's single and ready to mingle.
Berlinda Addardey offing uses the word 'Bae' in her social media posts to suggest that she is in a relationship, but she has never divulged the identity of the 'Bae.'
Well, in a post sighted on Twitter, 34-year-old Berla Mundi has disclosed that she's a virgin.
Berla Mundi, who tweeted, "People go to church without bathing? Eeeiiiiiii Goodmorning," got a reply from a fan who asked if whether it is good for partners to have sex before going to church.
Pan Africanist: "Berla is it good to have sex with your partner before you go to church?"
The co-host of TV3's morning show retweeted the reply and asked why Pan Africanist is asking a virgin like her such a question.
This means that Berla Mundi is still a virgin.
Source: www.ghnewslive.com